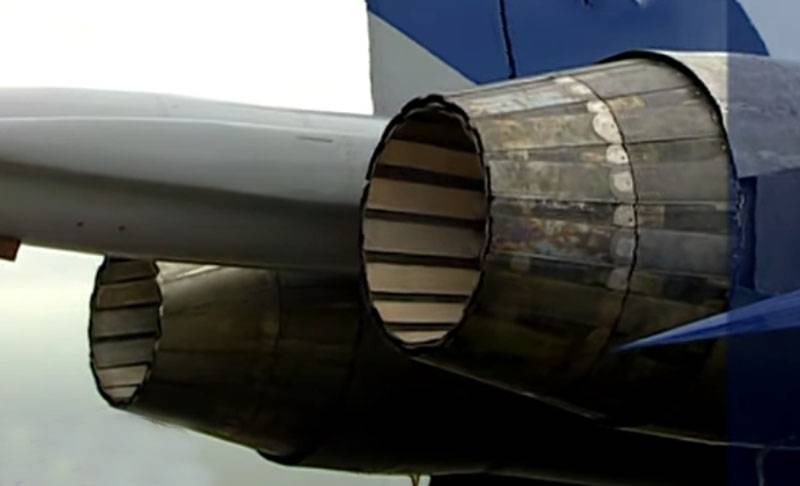 The Chinese press released a material stating that the fifth generation J-20 fighters will no longer be equipped with Russian-made engines. Recall that on the first samples of these fighters, which in China itself belong to the new generation, it was the Russian AL-31F engines of certain modifications that were installed.
SCMP edition:
China has produced a new batch of Phase II J-20 aircraft for flight testing, according to the report. A military insider confirmed that the new J-20 prototype was powered by two WS-10C engines, but said the modified engine remains a temporary choice for the J-20.
Earlier it was announced that the J-20 fighters will be equipped with WS-15 engines. In 2019, Chinese sources wrote that these engines "outperform" the engines of American F-22 fighters in terms of thrust - 18 tons. However, later it turned out that the non-afterburner thrust of these power plants was less than 15 tons. Moreover, it turned out that the fuel consumption when using the WS-15 is more than a quarter (namely, 27 percent) higher than when operating the Russian AL-31F.
Now in the PRC they are talking about installing WS-10C engines with a thrust of about 15 tons.
At the same time, the Chinese press explains why "China can no longer rely on Russian engines for J-20 fighters."
The explanation looks like this:
Russia links the purchase of the AL-31F aircraft engines of a suitable modification with the purchase of Su-35 fighters.
From SCMP material:
The key problem is that, with the exception of the advantage of longer combat range, both the radar, navigation system and other electronic components of the Su-35 are inferior to Chinese J-16s.
In other words, the Chinese media are trying to state that China is no longer interested in Russian fighters, but engines might be. But allegedly there is a link with the purchase of Russian 4 ++ generation fighters.
At the same time, after the installation of the WS-10 on the J-20 fighters, the Chinese Air Force has not yet reported anything about an increase in the combat potential of the Chinese aircraft. Usually, in such cases, the Chinese press, citing sources, is not shy and covers any success. It can be assumed that equipping fighters with WS-10C engines is difficult to call successful even in China itself.