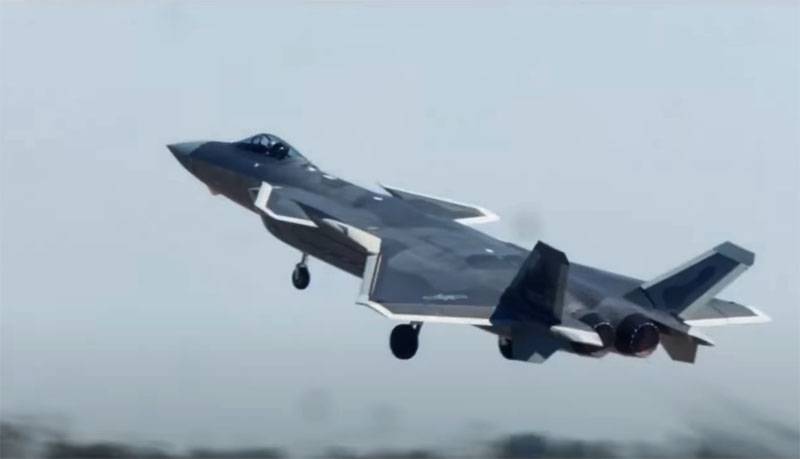 In China, a video was released on the PLA air force. First of all, this video is intended to attract the younger generation of Chinese citizens to serve in the country's Air Force. To this end, the latest developments of the Chinese defense industry, already used on certain aircraft, are demonstrated.
In particular, the J-20 fighter, which is usually attributed to the fifth generation of combat aircraft, attracts attention in this video. The fact is that this is actually the first show for the mass audience of J-20 fighters with Chinese-made WS-10C engines. This is a modification of the WS-10 engine, which was created specifically for the fifth generation fighter. Initially, this version of the engine was designated in Chinese sources as WS-10G.
Its thrust (at least as Chinese sources indicate) is about 15,8 tons.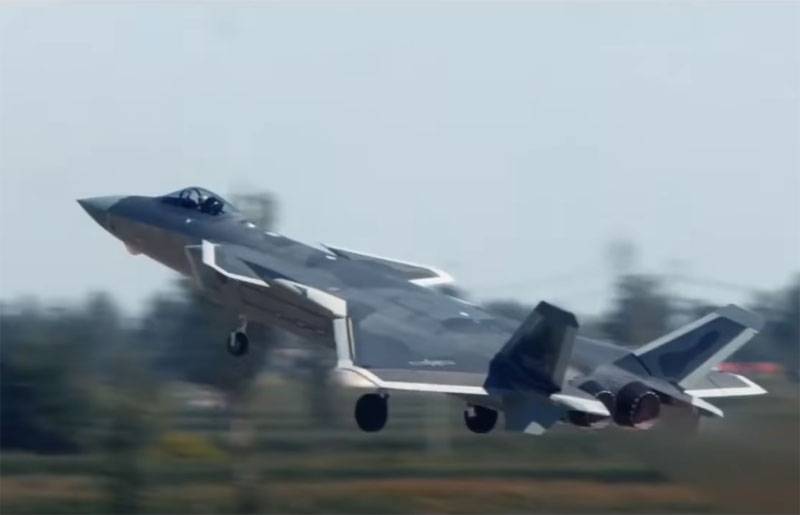 Recall that initially the PLA Air Force J-20 fighter was equipped with Russian-made engines. At the same time, the fighters that received the WS-10C power plants are designated as J-20A in the PLA Air Force.
Earlier in China, it was stated that equipping the J-20 with new Chinese-made engines will allow these fighters to achieve greater maneuverability and at the same time reduce visibility. How much this was possible after the installation of the WS-5C power plants on the aircraft of the 10th generation is still an open question.