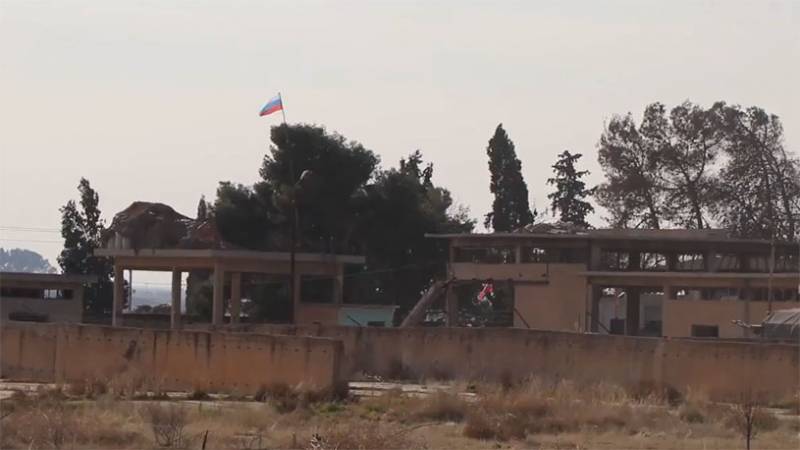 The NPA news service (NORTH PRESS AGENCY) publishes a note claiming that today one of the observation posts of the Russian military contingent in northern Syria came under fire. We are talking about the facility for the deployment of the Russian military contingent to the west of the city of Tel Tamr in the province of Hasaka (Haseke).
The note reports that mortars were used against the military base.
The frames shown show dilapidated sections of a brick fence, craters, as well as an unexploded (and, judging by the "equipment" - and not used at all) mine, which was supposedly laid for the frame.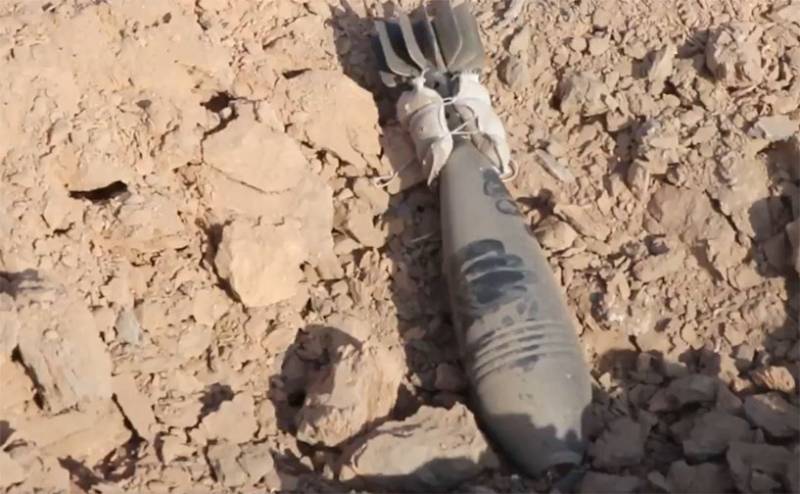 Broken power lines are also on display.
The footage shows Russian-made army trucks, as well as a Russian flag waving over the facility. Whether this is the object at which the mortars were fired is difficult to say. No comments were provided from the scene. The Russian defense department has not commented on the publication of the NPA at the moment.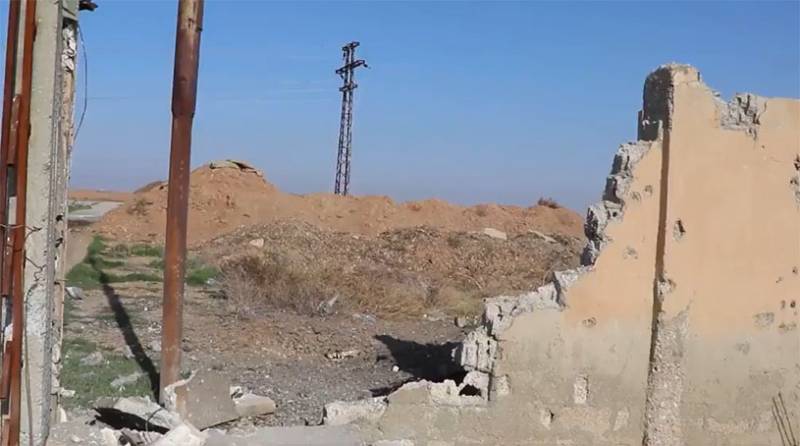 At the same time, the NPA material claims that the shelling was carried out by pro-Turkish militants.
For reference: Tel Tamr is located on one of the key highways in Syria - the M4 highway, which connects the east of the country with Aleppo. Pro-Turkish armed groups have recently been making attempts to take sections of this road under their control. In this they are trying to resist the Kurdish armed groups. Moreover, both one and the other groups often arrange armed provocations to achieve their goals.
Scenes from inside the Russian base in # Syria's #Tel_Tamr, which was subjected to Turkish bombardment on Wednesday morning.
Tel Tamr - Dilsoz Youssef - North Press pic.twitter.com/dig4f62fu2

- NORTH PRESS AGENCY - ENGLISH (@NPA_English) January 6, 2021
The Kurdish information service ANHA also writes about the shelling that the Russian observation post was under.