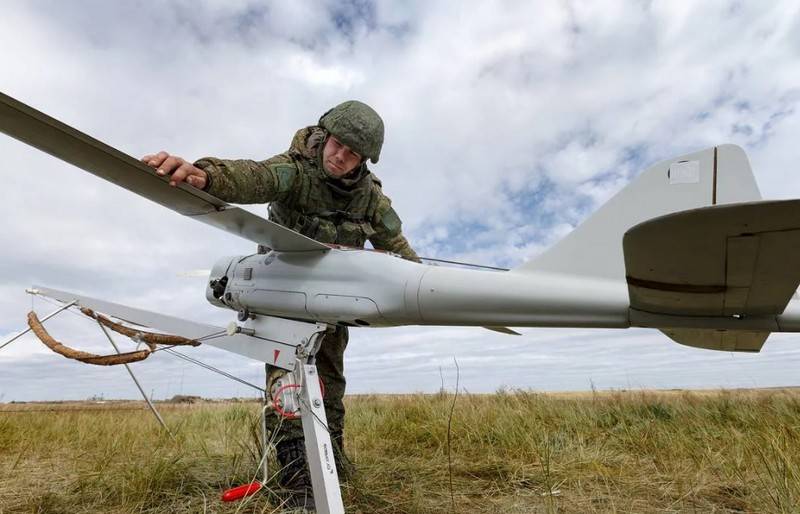 The main topic of the Zapad-2021 strategic command-and-staff exercise will be the fight against drones and cruise missiles. This was reported by the press service of the Western Military District.
The ZVO explained that units of the combined-arms army of the district will be involved in the Zapad-2021 command and control army, which, together with units of the Belarusian army, will work out the fight against cruise missiles and drones, taking into account the experience of recent military conflicts.
The main exercises of 2021 are planned to be held in a single concept against the background of the general operational and tactical situation. The experience of modern armed conflicts will also be taken into account. During the SKSHU "West-2021" special attention is planned to be paid to the fight against cruise missiles and unmanned aerial vehicles
- said in a statement.
In addition, subdivisions of the Russian and Belarusian armies will work out fire and electronic effects on the enemy, the use of tactical airborne assault forces, a quick transition from one type of combat to another and the creation of a complex, dynamic situation, as well as other combat actions within the framework of assigned tasks.
The Russian-Belarusian strategic exercises West 2021 will be held in September 2021. The exercise plan was approved in October 2020 at the joint Russian-Belarusian collegium of the military departments of the two countries.
Russian Defense Minister Sergei Shoigu said that the situation on the border of the Union State remains turbulent due to NATO actions. The joint exercises will be aimed at strengthening the security of the Union State.
In the context of the current military-political situation in the region, as well as new challenges and threats (...) the Russian Ministry of Defense considers ensuring the military security of the Union State among its priority tasks
- the minister said.