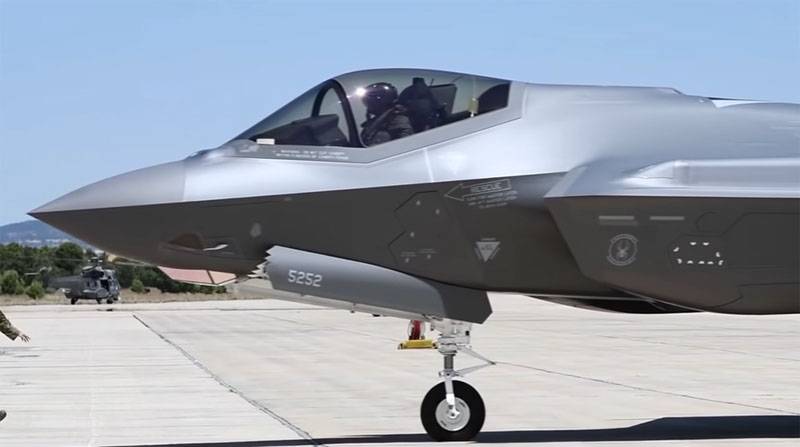 The American media reported a statement by Pentagon representatives about the postponed decision on the start of full-scale production of F-35 fighters.
At first glance, the information looks very strange, because to date, more than 600 such fifth-generation fighters have already been produced, and some of them have been delivered to different countries of the world, including Norway, Japan, Israel, etc. What was this, if not serial production?
However, in this case, we are talking about a truly large-scale program, involving the production of more than 3,2 thousand F-35s of various modifications. That is, it implies a variant of increasing the volume of aircraft production at times.
US Deputy Secretary of Defense Ellen Lord notes that "the decision on full-scale serial production of fighters, increasing production of the F-35 has been postponed indefinitely."
US press with reference to the Pentagon:
The corresponding decision will be made by the future administration (the administration of Joe Biden - approx. "VO").
It is noted that such a postponement "for an indefinite period" is due to the fact that the so-called operational tests of F-35 fighters have not yet been completed in the United States and other countries. The complex of these tests is designated as IOT & E.
Only after the end of these operational tests, as noted, should the fighters comply with all technical requirements.
In fact, this is an unprecedented event in the world of the military industry: to create hundreds of aircraft and carry out this entire production process (together with the export process) as part of tests. It turns out that the Pentagon itself confirms the purchase of "raw" aircraft from the Air Force, the Navy and the US Marine Corps.