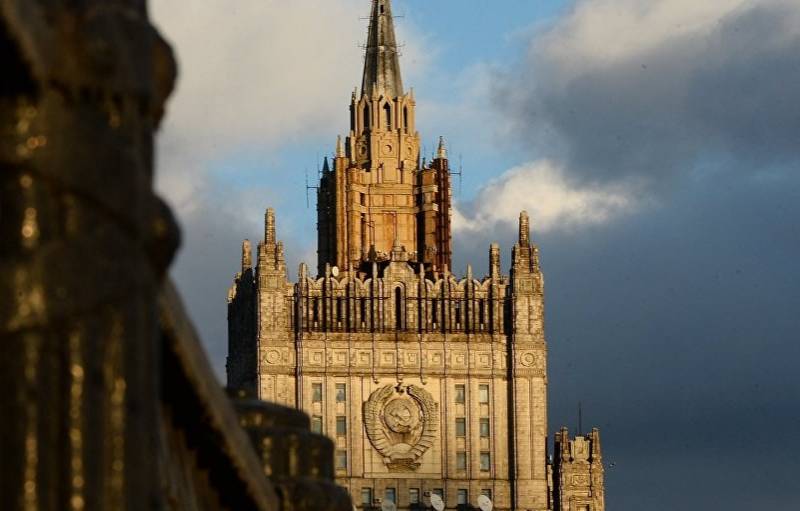 Moscow has decided to expand the list of German citizens for whom entry into the Russian Federation is closed. This was a response to the destructive actions of the European Union.
This was announced today by the press service of the Russian Foreign Ministry.
It all started with the hacking of the computer networks of the German Bundestag in 2015, in which Germany traditionally accused "Russian hackers", without presenting any evidence of Russia's involvement, but only stating their presence. This scandal was consistently unleashed by the German press until, in October this year, the Council of Europe imposed unilateral personal sanctions against two citizens of the Russian Federation, as well as against one legal entity.
Russia has repeatedly turned to the German side with a proposal to join in the joint investigation of cyber attacks, but Moscow's initiatives have been stubbornly ignored by Berlin all this time. From this we can conclude that revealing the truth was not included in the plans of the German leadership. It only tried to arrange a provocation against Russia.
Realizing this and guided by the principle of reciprocity adopted in the diplomatic environment, the Russian Foreign Ministry banned a number of senior officials of the security and intelligence structures of the German Defense Ministry from entering the country. And if the FRG authorities decide to continue the confrontation, Russia reserves the right to additional restrictive measures.
In 2015, the work of the German parliament was completely paralyzed due to a large-scale hacker attack on its computer networks. Because of this, the Bundestag was disconnected from the Internet for several days. The attackers hacked into many services, including the email address of German Chancellor Angela Merkel.