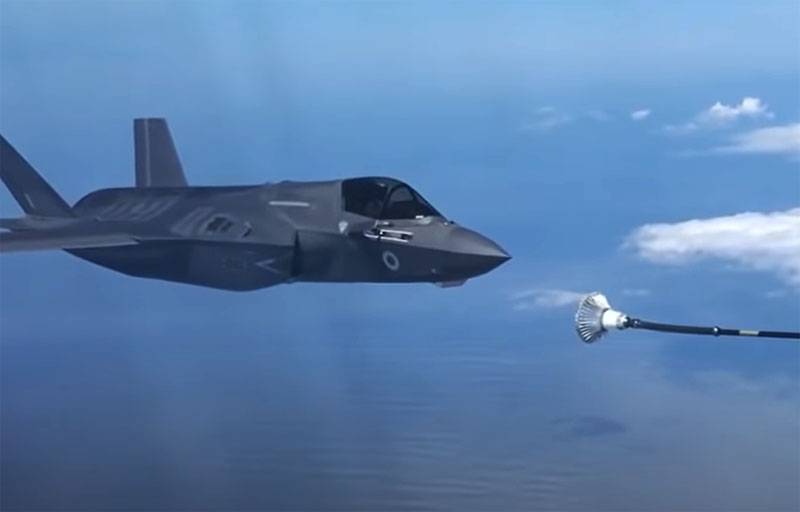 The S-400 anti-aircraft missile system, which appeared in service with the Turkish army, became a real irritant for its partners in the North Atlantic military bloc. Let us remind you that the other day US sanctions were imposed on Turkey, which "freeze" the accounts of the Directorate of the Defense Industry and prohibit financial institutions from lending to the Turkish defense industry.
Today the NATO Secretary General spoke on the topic of Ankara's acquisition of the S-400 Triumph air defense system from Russia. According to Jens Stoltenberg, the air defense systems acquired by Turkey "threaten the aircraft of NATO countries."
Jens Stoltenberg:
The problem is that Russian-made air defense systems cannot be integrated into a single NATO air defense system. Russian air defense systems are technologically incompatible with our air defense system. The risks for our aircraft when deploying the S-400 air defense system in Turkey have become great.
The fact that the S-400 air defense system cannot be integrated into a single air defense network of the North Atlantic bloc has been said by its representatives before. However, Turkey every time parried it with a question: "But how, in this case, the S-300 complexes, which ended up in service with Greece, were integrated into a single air defense network of the alliance?"
Recall that earlier the United States withdrew Turkey from the partnership to create F-35 fighters. The already contracted and paid planes were never delivered to Ankara, which caused outrage on the part of Erdogan. It was then that the words sounded in Turkey that if the United States did not want to supply the F-35 for the Turkish Air Force, then the issue of buying Su-57 fighters from Russia could be considered. True, Ankara has not yet reached a contract for the Su-57.