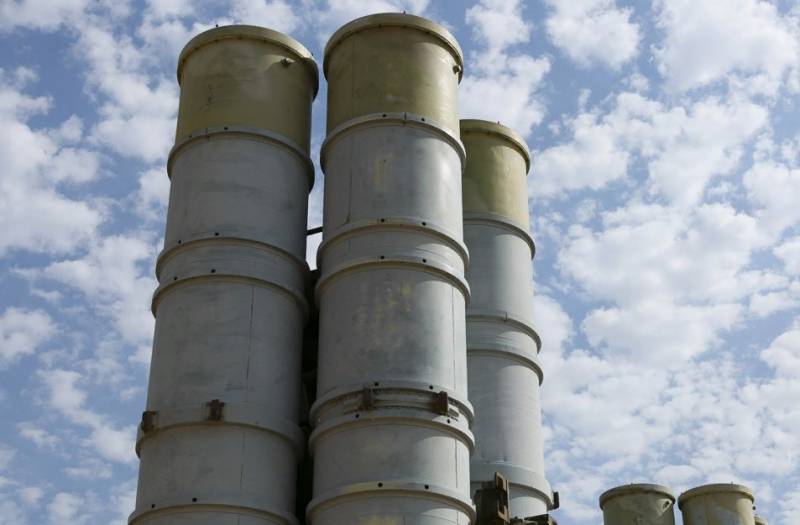 Ankara is not going to abandon the deal on Russian air defense systems, despite US sanctions. But at the same time, Turkey is increasingly asking about the advisability of buying from Russia the S-400 air defense system, which brought so many problems.
Writes about this edition Al-Monitor.
Increasingly, voices are heard asking why these systems were acquired at all, taking into account the headache they brought to Ankara. Many analysts are unclear where the S-400 will be deployed and what their mission will be.
Political columnist Fikret Bila says questions about why the S-400 deal was not put on hold, and why the systems have not yet been deployed and activated, remain unanswered.
The S-400s were purchased against US objections, so it must have been calculated that the benefits of this purchase would outweigh the losses incurred from the damage this move would cause to relations with the United States.
- Bila wrote on the T24 news portal.
The journalist cannot understand why they were in such a hurry to buy Russian air defense systems worth $ 2,5 billion, if they were not particularly needed. And this is at a time when Turkey is going through a serious economic crisis.
Al-Monitor believes the acquisition of the S-400 was more political than military. Driven by Erdogan's deep dislike and mistrust of the West, Ankara appears to have impulsively bought Russian systems without weighing the consequences.
According to the newspaper, the point is that now the S-400 is quickly becoming a burden for Turkey. Erdogan's dilemma is that he cannot turn the tide without losing his political credibility and handing over all the trump cards to the growing opposition to his government.