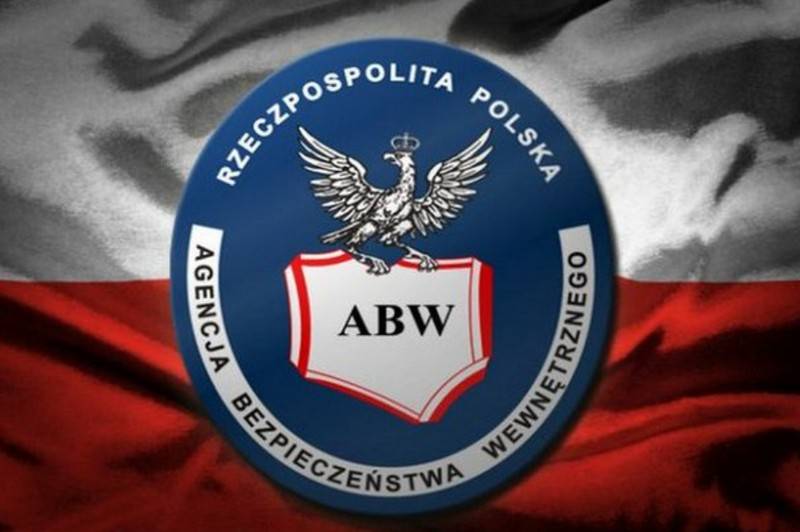 Polish special services tried to recruit a Belarusian diplomat from the diplomatic mission in Warsaw. This is reported by the Belarusian media.
According to the Belarus 1 TV channel, Polish counterintelligence attempted to recruit an assistant to the military attaché of Belarus from the diplomatic mission in Warsaw. Throughout November-December, various recruitment methods were used against him, but all attempts by the Poles failed.
In November-December, the military counterintelligence officers, using blackmail, bribery and threats, tried to persuade the assistant military attache to betray, they promised full board: money, real estate, a new life in one of the EU countries. The diplomat did not flinch and received an ultimatum: to leave the diplomatic mission in Warsaw
- said on TV.
In addition to the diplomat, a recruitment attempt was made against a career officer of the Belarusian army who was taking language courses in Warsaw. He was offered a choice - to become an informant or, in case of refusal, to forget about visas to the European Union forever. The officer reported recruiting attempts to command.
(...) the secret service offered a choice - to become an informant or to forget about visits to the EU for a long time. Like, the power will collapse soon, think about the future. The officer thought and reported about the recruitment attempts in Minsk
- write the media.
It is noted that Warsaw admitted both facts, but tried to hush up the scandal, but the Belarusian Foreign Ministry took "necessary measures", no details were given.