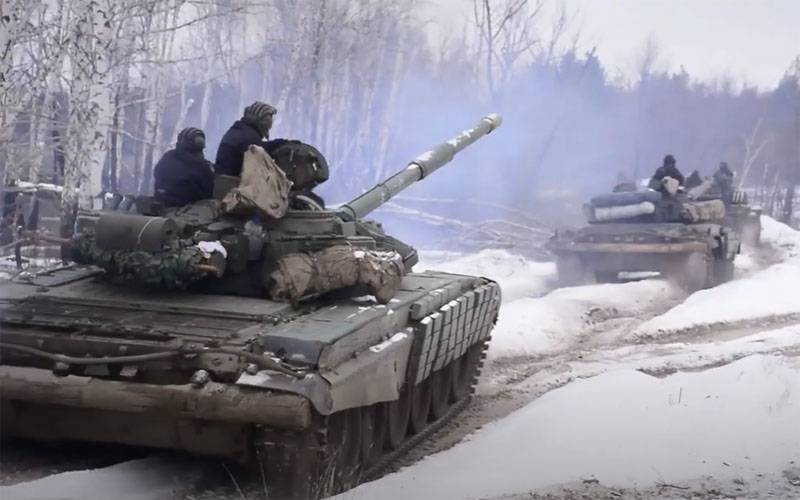 Recently, representatives of the OSCE monitoring mission revealed the disappearance of 93
tanks
Armed Forces of Ukraine from the places to which this and other heavy equipment of the Ukrainian army was previously withdrawn. At the same time, the Ministry of Defense of Ukraine has still not officially provided any clarification about where exactly the military equipment disappeared and who exactly gave the order to relocate it from the OSCE control sites.
Against this background, today's publication on the "Ukrainian military portal" draws attention. Ukrainian journalists, referring to the command of the Land Forces of Ukraine, report that in the area of ​​the operation of the so-called Joint Forces in Donbas, "the activity of tank units has increased."
From material in the Ukrainian media:
Tanks T-72 of the Armed Forces of Ukraine are preparing for hostilities. Training is being carried out in the area of ​​responsibility of the JFO command in the Luhansk region. T-72AV tanks and T-72B1 tanks of the Ukrainian Armed Forces were involved in the training.
It is further added that tank maneuvers take place "in the areas of withdrawal of forces and assets."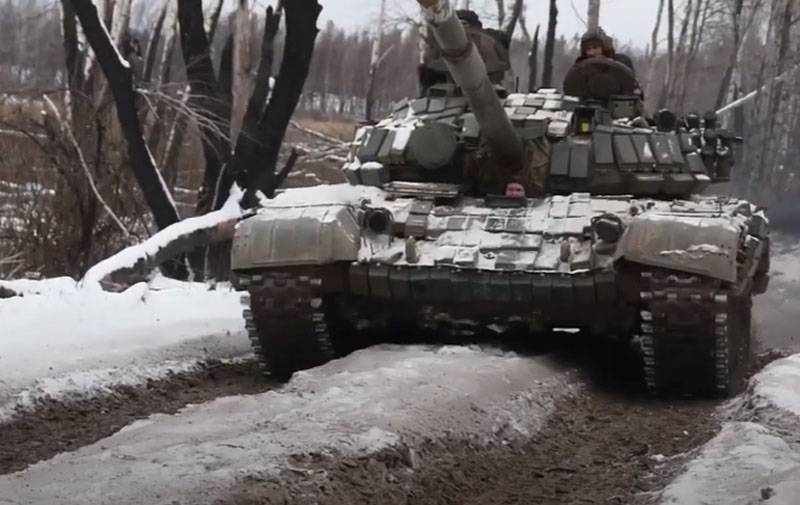 The Ukrainian press and the command of the Ground Forces of the Armed Forces of Ukraine do not report the exact number of tanks in the maneuvers of the Armed Forces of Ukraine, as well as whether there are any "lost from storage" among these tanks.
At the same time, the Joint Forces Operations headquarters declared "readiness to repeat all tank maneuvers in the course of real combat operations."
The very fact that tank units are active in the JFO zone cannot but cause concern. Firstly, these maneuvers in the Luhansk region look like a provocation, and secondly, the very phrase that "T-72 tanks are preparing for hostilities" quite unequivocally speaks of the intentions of the Ukrainian command, which in no way correspond to further de-escalation in the conflict zone ...