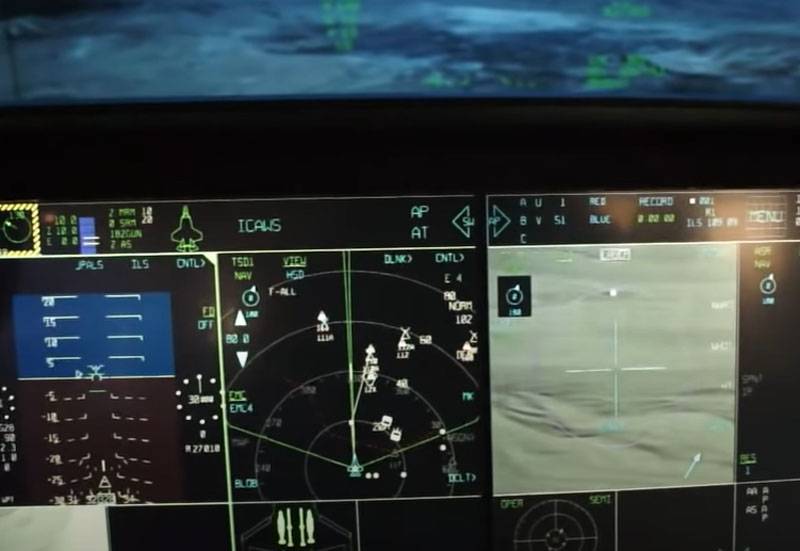 In the United States, work continues on the Next Generation Air Dominance (NGAD) project, which will create a sixth generation fighter for the US Air Force. Most likely, the new combat vehicle will be controlled by two pilots, one of whom is a human, and the other is an artificial intelligence (AI) system.
Will Roper, Assistant Secretary of the United States Air Force, shared this information.
The military official made a statement that the 6th generation NGAD fighter plans to use the artificial intelligence ARTUµ, created for playing chess. However, he notes that the role of AI will be auxiliary. The main functions will be performed by a person, and the electronic device will take over the duties of the co-pilot. Roper believes that AI in its actions is guided by a logic that does not always obey real combat actions. Therefore, a person will cope with non-standard situations better than a machine.
Commenting on Roper's words, Popular Mechanics writes that in the not-too-distant future, US Air Force sixth-generation fighter pilots will fly to fight together, like Star Wars heroes Luke Skywalker and his R2-D2 droid.
To implement the plans for the full use of AI systems on new-generation fighters, new communication technologies are needed, which will allow hundreds of times to increase the speed of data exchange and the response of avionics and aircraft "mechanics" to emergency situations.