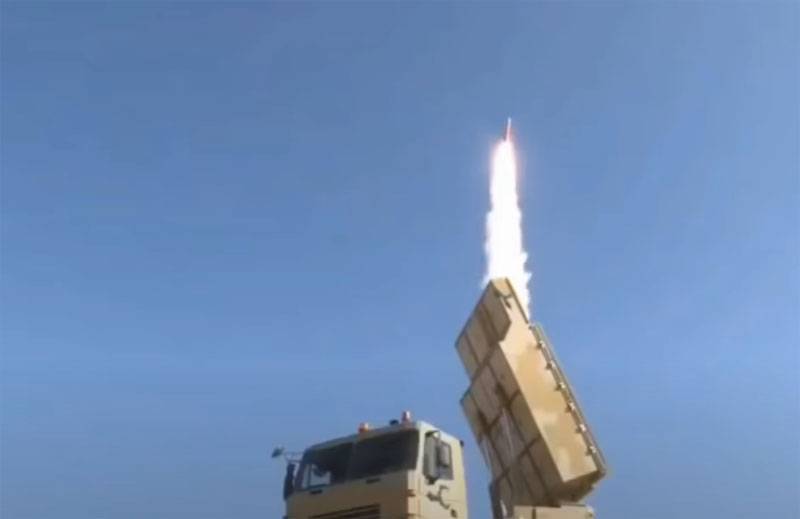 Tehran fears that Donald Trump, before leaving the post of head of state, will order a series of missile strikes on Iranian territory. Therefore, as a precautionary measure, he carried out a significant strengthening of air defense forces to protect nuclear facilities.
This was reported by the AL Qabas newspaper from Kuwait with reference to sources with information in Iran.
Iran fears American strikes on nuclear facilities or other "military events." The Islamic Revolutionary Guard Corps (IRGC) aerospace forces are responsible for protecting Iranian strategic facilities using missile systems and radar systems.
In particular, it is known that the Iranians have deployed the Bavar-373 anti-aircraft system and the Kub air defense systems near the Fordo nuclear facility. Also, the air defense of the city of Natanz in the province of Isfahan, where a uranium enrichment plant operates, has been significantly strengthened.
They used all available anti-aircraft potential to repel a possible missile strike aimed at disrupting the uranium enrichment process at these facilities, vital for the Iranian nuclear program.
- Iranian sources told the Kuwaiti newspaper.