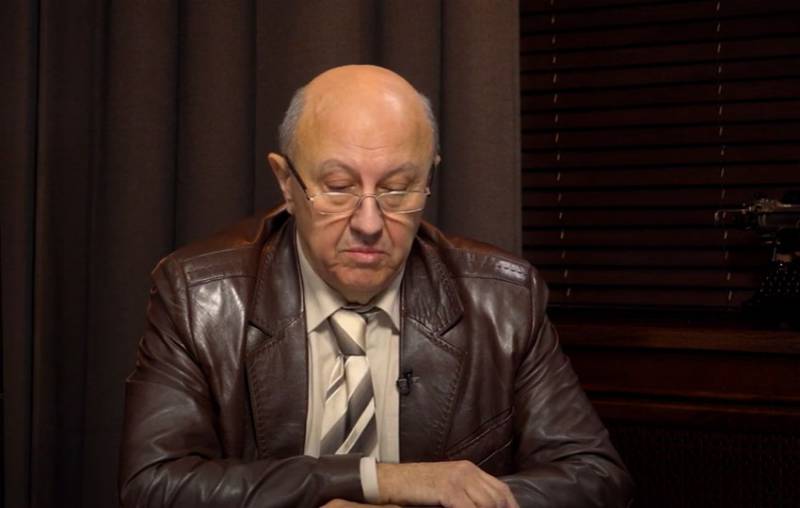 When humanity met the year 2020, hardly anyone could have guessed what it would bring to civilization. It is now all sorts of analysts of "visionary gifts" suddenly began to "recall" that allegedly something about the "universal disease" was said by Nostradamus and other greats in their works. But no "Nostradamus" so far can explain how long all this in the world will last, whether humanity will ever come out of this crisis at all.
In this regard, experts are divided into two camps. Some believe that the coronavirus pandemic is not fundamentally different from other epidemics that humanity has faced in different years of its existence. We have survived the "Spanish flu", the "bird" flu, Ebola, measles, cholera, which means we will survive this too - a mass vaccination will be carried out, which will turn today's dark global page.
And there are those experts who are sure that the world will never be the same. Thus, the famous historian Andrei Fursov believes that world civilization is entering the dark ages.
Many other experts agree with him, arguing that the coronavirus pandemic may be followed by both other pandemics and the collapse of all seemingly unshakable financial and political institutions, the usual laws will cease to work, the right of the strong will again come to the fore, freedom in the former understanding will not be.
Andrei Fursov shares his thoughts on the new era on The Day: