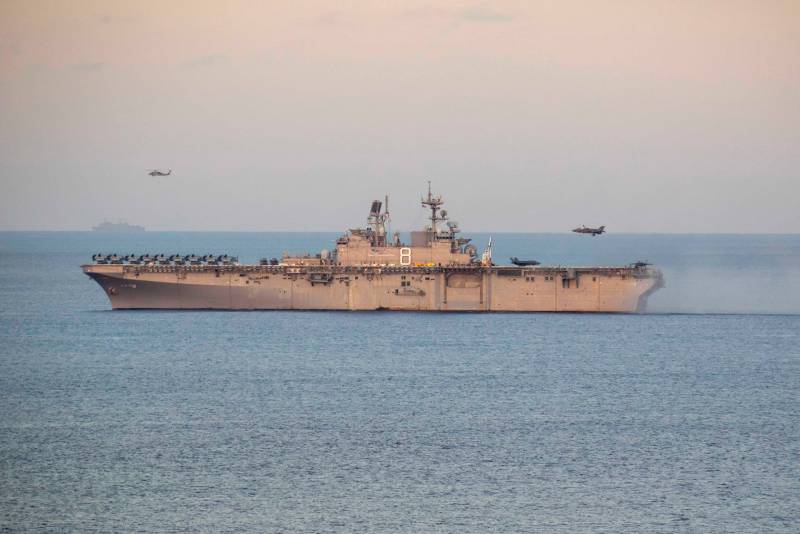 It became known about the scale of the US Army's logistics operations in the African state of Somalia. This operation is carried out on the personal order of the current US President Donald Trump on the need to withdraw the American contingent from Somalia by the end of 2020.
At the same time, the opinions of American military experts were divided. Some believe that the urgent withdrawal of US troops from Somalia is "an excellent exercise in the ability to transfer troops in a short time." Others believe that Trump "arranges time pressure for the contingent in Somalia, which will lead to unpredictable consequences."
Today it is known that American activity in eastern Africa has grown significantly. In particular, the American media are showing satellite images from the Lemonier base in Djibouti, where, as previously reported, "some American servicemen will be delivered after the withdrawal from Somalia." Also, through Lemonnier, the Americans are going to return part of their "Somali" contingent directly to the United States.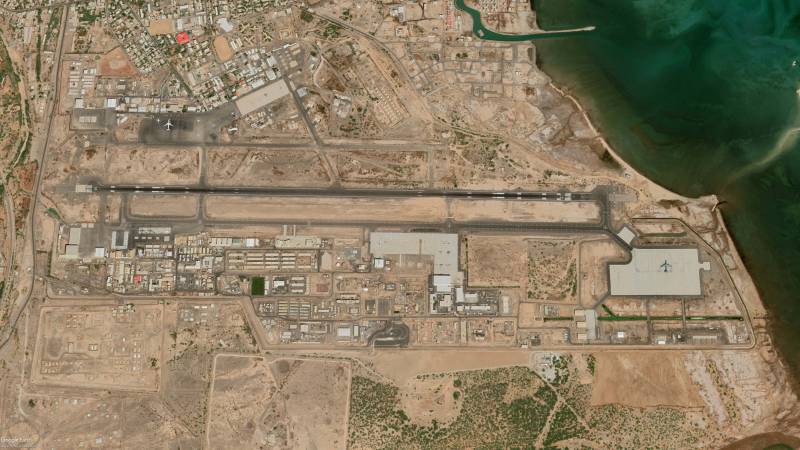 Recall that a Chinese military base is also located in Djibouti.
Information portal The Drive writes that in addition to a significant increase in the number of US military aircraft in Djibouti, there is an increase in US naval activity off the coast of Somalia.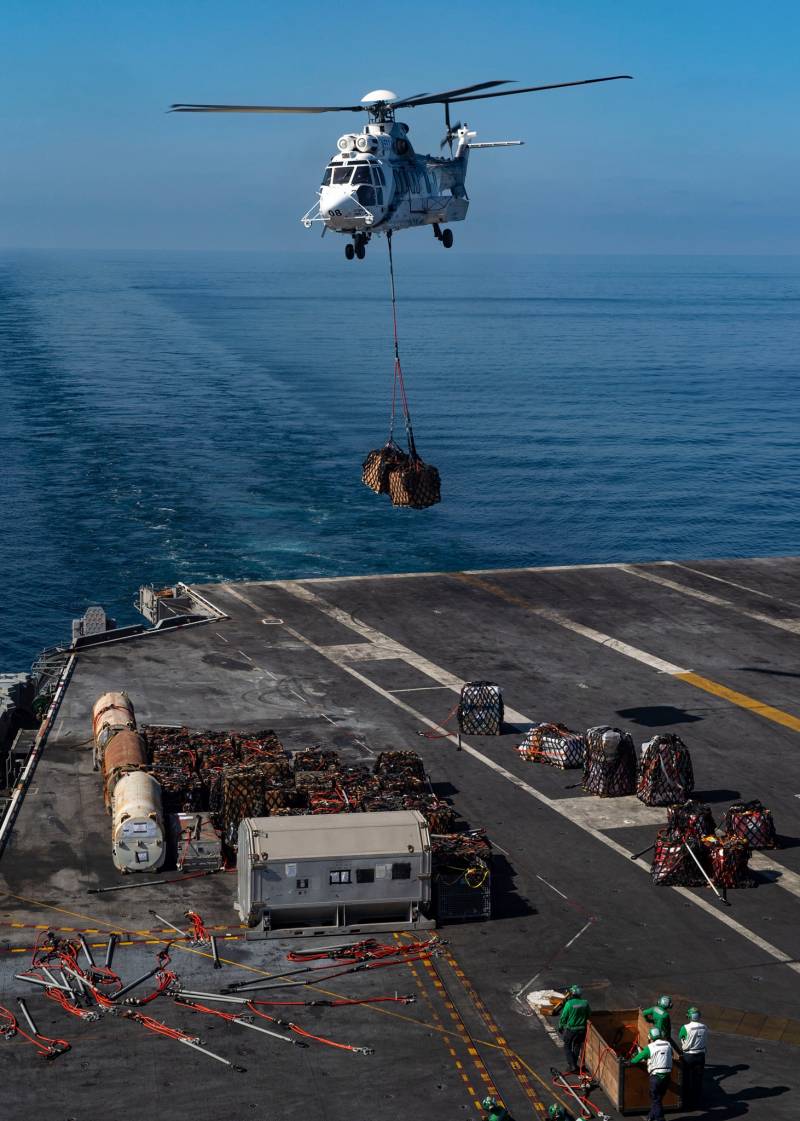 So, in the messages it is said about the appearance of the USS Nimitz aircraft carrier of the US Navy, as well as the universal amphibious assault ship USS Makin Island of the Wasp class. Also, the Americans "drove" to the east coast of Africa the expeditionary floating naval base USS Hershel "Woody" Williams with a displacement of about 78 thousand tons. All these ships are planned to be used for the withdrawal of the American contingent and military equipment.
The American military command reports that military transport aircraft and converters are used to withdraw the contingent from Somalia.
At the same time, according to official data, no more than 2020 American troops remained in Somalia in November 650. The scale of the logistic operation gives reason to say that the United States was hiding the real scale of its military presence in this state.
American troops explained their presence in Somalia by anti-terrorist activities in the format of the Octave Quartz mission. However, over the years of the US military presence in this country, the situation has not normalized, to put it mildly. Somalia, as a single state, actually does not exist - the territory is divided between clans and groups, including the banned in the Russian Federation "Al-Qaeda". Therefore, who else besides 650 of its military personnel can be evacuated from Somalia by the United States is an open question.