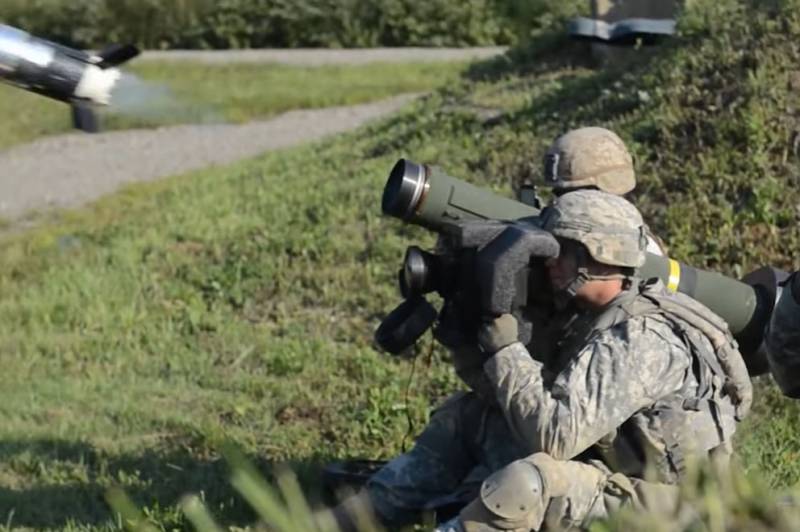 The press service of the Ministry of Defense of Lithuania informs about the signing of the AOR (Defense Resources Agency) "an important agreement with American partners." We are talking about an agreement in which the agency, which is part of the structure of the Lithuanian Ministry of Defense, will acquire anti-tank missile systems from the United States.
The message says that it is Javelin ATGM and guided missiles for them.
The agreement provides for the supply of Javelin anti-tank missile systems to Lithuania in 2024.
From the message of the Lithuanian military department:
The Javelin anti-tank complex purchased from the United States makes a particularly significant contribution to increasing the long-term combat capabilities of the Lithuanian Armed Forces and enhancing the deterrent effect. These systems will be additionally provided to the Land Forces of the Armed Forces of Lithuania to strengthen the defense capability of Lithuania.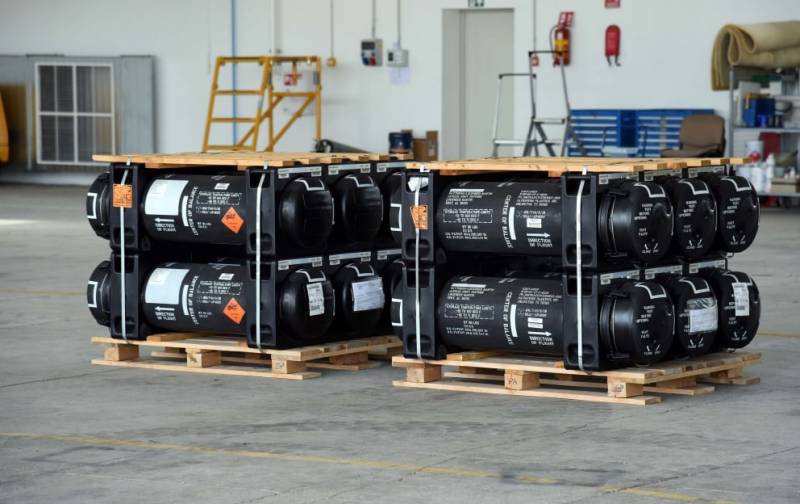 A few hours earlier, the Lithuanian Ministry of Defense, with enthusiasm, published a statement that "the US Congress presented a Christmas present." In Vilnius, this "gift" is understood as the adoption by the American congressmen of a decision to allocate $ 168 million for the so-called BIB (Baltic Security Initiative).
Lithuania states that the new military-technical and financial support from the United States will make it possible to more effectively build a security system on the eastern borders of NATO and resist potential aggression. There is no mention of a specific "potential aggressor", but taking into account the rhetoric of the Lithuanian authorities of all recent years, it is not difficult to guess against whom the Republic of Lithuania is arming itself.