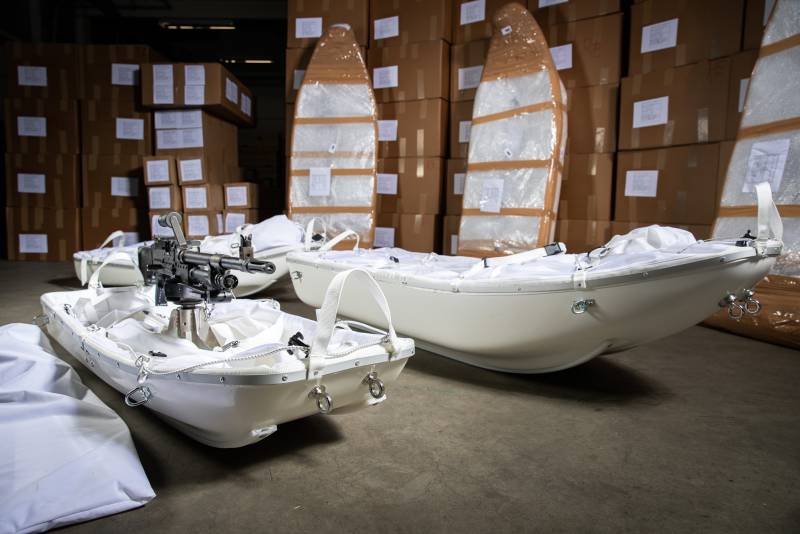 The Royal Netherlands Armed Forces Command has decided to send Dutch troops to participate in the Arctic training exercise. This is an exercise in which the Dutch marines are participating in the NATO contingent.
Dutch command:
The Arctic region is seen as one of the areas where an armed conflict can break out. We are deploying a Marine Corps unit to northern Norway to work with NATO partners to practice operations in harsh climates.
The Marines of the Netherlands received a special small sled, which is used as a platform for moving 7,62 mm FN MAG machine guns of the Belgian design. Such sleds in the west are called "pulk", in the Netherlands - poeluk. The Marines showed the placement of machine guns on the sled (cover photo to the material).
The same sleds are used to transport various payloads. 4 variants of "pulka" were chosen - from 120 cm in length exclusively for a machine gun and up to 170 cm - sled "general use". These sleds will be used by the Dutch Marines, as already noted, in the north of Norway, that is, near the borders of Russia.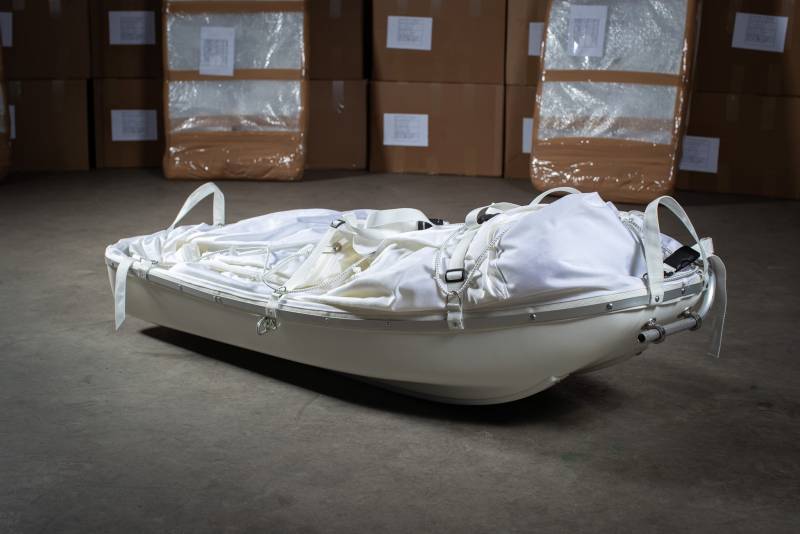 Before deciding to send the marines to the Arctic exercises, the command noted the presentation of awards to those who distinguished themselves. Reportedly, the presentation of the Geneva Crosses took place in a narrow circle due to sanitary restrictions. But these restrictions, as can be seen from the photo, did not affect the admiral's willingness to have a glass of liquor.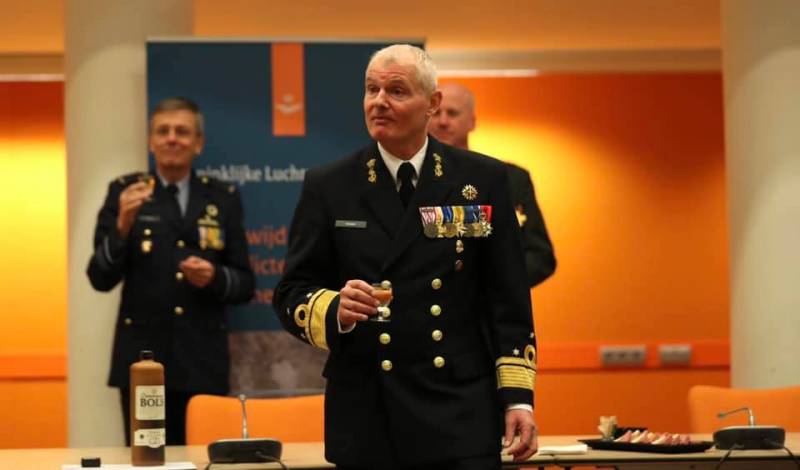 NATO does not hide the fact that they conduct their Arctic exercises with an eye to countering Russia. At one time, NATO accused Russia of the fact that our military used electronic warfare, which led to "an emergency situation on one of the Norwegian warships."