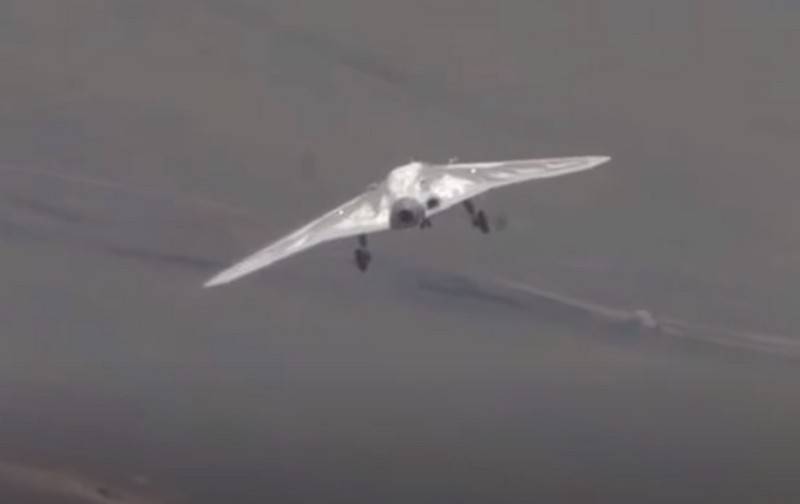 Serial deliveries of the Okhotnik strike drones to the troops will begin in 2024, the drone will be included in the public procurement program for 2024-2033. About this in an interview
Interfax
said the first deputy chairman of the board of the military-industrial complex Andrey Yelchaninov.
According to the prohibition of the military-industrial complex collegium, a prototype of a drone is currently being tested. Serial deliveries of the "Okhotnik" will begin in 2024, it will be included in the state armaments program for 2024-2033, which the Ministry of Defense and the military-industrial complex are currently working on.
The drone has shown performance, is being tested. What is flying now is a technology demonstrator and a prototype of a drone that should enter the troops from 2024.
- said Yelchaninov.
At present, the "Okhotnik" is undergoing tests with the Su-57 fighter, during which the mutual transfer of information between aircraft is being worked out - the redistribution of targets in flight, maintaining intervals and distances, and performing anti-missile maneuvers.
Earlier, the Ministry of Defense appealed to the enterprises of the Russian military-industrial complex with a request to accelerate the development of domestic strike systems, including the S-70 Okhotnik. Prior to that, the United Aircraft Corporation (UAC) reported that the Hunter was put into service no earlier than 2025.