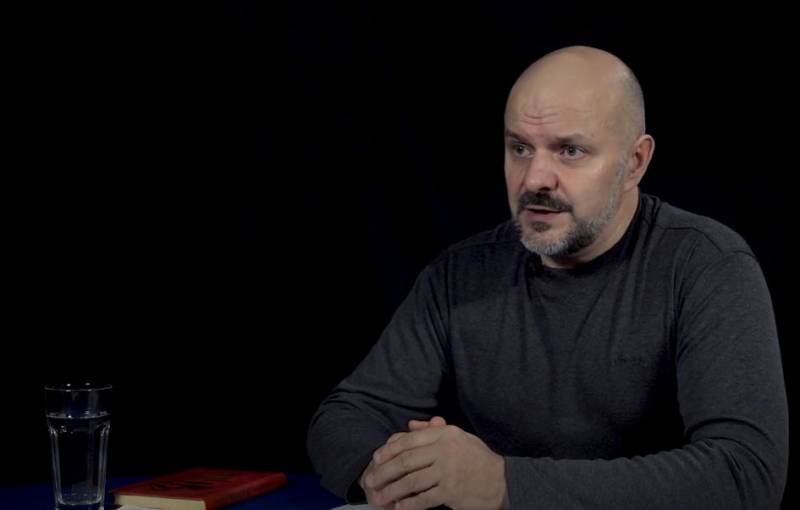 More than 30 years have passed since the withdrawal of Soviet troops from Afghanistan. It would seem that everything is already known about that war, everything has been written, everything has been told. However, in reality, this is far from the case. "White spots" in
stories
The 10-year military presence of the Soviet contingent in Afghanistan is enough. And these gaps often relate to how the events were perceived by the Soviet soldiers and officers themselves, who in Afghanistan performed their international duty.
In this plot, we are talking about the outposts that were created on Afghan territory. These are the points where the daily and quite everyday service was in full swing. However, this "everyday" service was often associated with the participation of personnel in military operations, suppression of the traffic of Afghan militants and their cargo, the proceeds of other Soviet units caught in the gut.
The TacticMedia channel presents the story of Lieutenant Colonel Alexander Kartsev. In this story, he talks about his service at the 8th outpost, located on Mount Totakhan (height over 1,1 thousand meters), which is several kilometers south of the Bagram airfield. Then, in the 80s, Alexander Kartsev was in the rank of lieutenant and under his command was a personnel of about 4 dozen people.
From the narrative:
The water carrier was fired upon, its engine was damaged, and it was unable to arrive at the outpost. Therefore, we had a need to go down for water. Water was delivered in different ways. And the most convenient way is to wear OZK stockings. They are not heavy - hung up, carried. The water was from the river, rather dirty. We boiled this water. But it didn't boil very well in the mountains, so everyone suffered with stomachs, and a week later I ended up in a hospital with typhus.
On the details of serving at the outpost in Afghanistan: