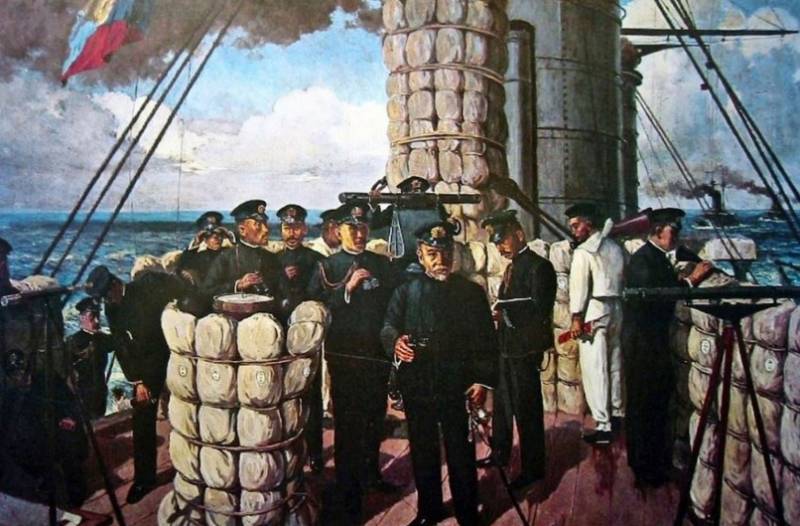 The rapid rise of China terrifies the United States. Moreover, the United States itself pushed Beijing to this.
American journalist David Goldman, who wrote a book on China's technological breakthrough, discusses this in an interview with his colleagues from the French newspaper Le Figaro.
After the collapse of the world communist system, the United States did not expect that it would soon have a serious competitor. China then, in the 90s, was considered a source of cheap labor and cheap goods.
America accepted numerous students from China in its universities, Chinese employees worked in American enterprises, gaining knowledge and experience. And before the United States had time to look back, the PRC became a high-tech power, successfully competing with the United States and Europe. Now Beijing has scientists and specialists of a level that is not inferior to colleagues from the United States, and even surpasses them in many ways.
But all this in Washington continues to be overlooked. Goldman believes that the United States today is like the admiralty of the Russian Empire before the defeat at Tsushima. Then, in 1904-1905, in St. Petersburg they disdained the potential of the Japanese military
fleet
... And instead of reorganizing their fleet, they sent warships from the Baltic to the Pacific Ocean to certain death.
Likewise, the United States today does not notice that the level of its technological development of the Chinese industry will soon overtake the United States.
The French press pointed out that the United States alone will no longer be able to bridge the future technological gap with China. In his opinion, America can avoid this, but significant efforts will have to be made, and action must be taken immediately. The Americans should start cooperating with other countries, primarily with Europeans, as well as with Japan, South Korea and Taiwan.