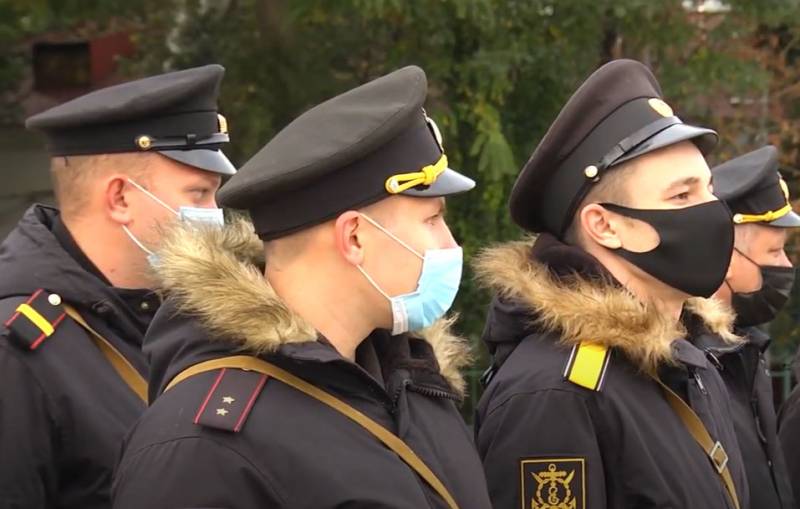 A few years ago, Europe and the United States spoke of Russia as a regional power that was incapable of solving issues of a global geopolitical scale. 44th US President Barack Obama called Russia a country "with an economy torn to shreds." The Russian economy, of course, does not show significant growth and is seriously lagging behind many leading countries in the world in terms of volume, but this does not prevent Russia from spreading its influence more and more actively, using the available resources very pragmatically.
The European press writes about this, noting that the geopolitical weight of the Russian Federation has significantly increased in the last decade.
In particular, it is indicated that a few years ago no one could have imagined that Russia could have a military base on the Red Sea - "not far from the maritime borders of Saudi Arabia." We are talking about an agreement with Sudan to create a logistics center for the Russian Navy on the Red Sea coast.
The German newspaper Süddeutsche Zeitung calls the decision to create a logistics center for the Russian Navy in Sudan as having strategic importance and "an active application of Putin to strengthen the position of the Russian Federation in Africa."
The material indicates that Russia will be able to manage its logistics in the most important region of the world, which will clearly increase its political influence on the African continent and the Middle East.
It is noted that the role of Sudan in the region has also grown due to the fact that not so long ago, with the mediation of the United States, this African country began bilateral relations with Israel.
German journalists point out that Russia is actively involved in political activities, interacting with the authorities of the Central African Republic. Also for Russia "contacts with Guinea, where there are large deposits of bauxite, are important." The authors write about the growth of Russian influence throughout the African continent, taking into account contacts with Egypt, Algeria and South Africa.