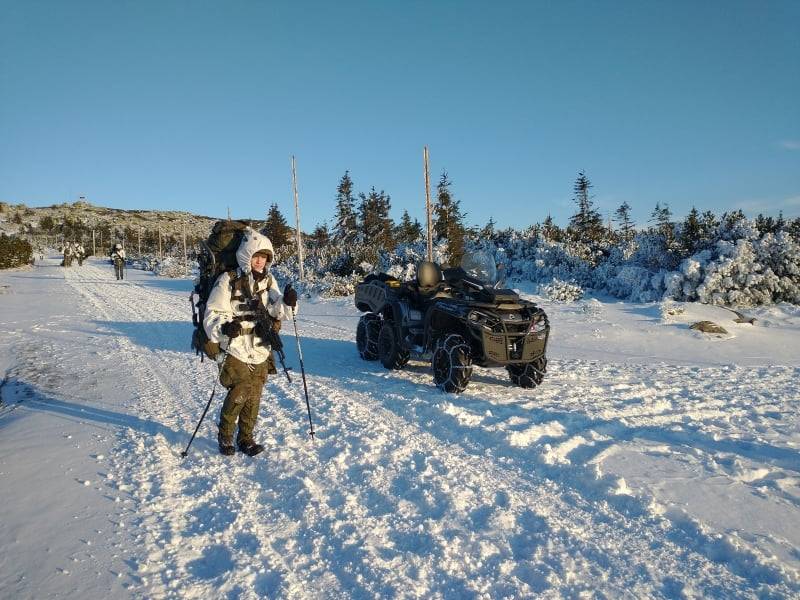 Some brigades of the Polish Territorial Defense Forces (WTO) urgently called in reservists. 9 thousand soldiers are to appear at the gathering places.
In Poland, they explained why such a number of reservists were urgently called. As the representative of the command of the Territorial Defense Forces, Colonel Marek Petshak, reported, in some brigades, soldiers will be obliged to immediately report to the place of duty. This is done as part of the turnout control "which is periodically carried out in the Polish WTO."
It is about checking the readiness of the soldiers and the selected equipment, as well as assessing the sanitary condition and testing the warning and communication systems with the soldiers deployed on an ongoing basis. Randomly selected soldiers will undergo antigenic testing for coronavirus.
- said Colonel Petshak.
By decision of the Minister of Defense of Poland, such checks will be carried out once a year for all the Territorial Defense Troops and at least once a quarter for each brigade. This year, at the end of October, all WTO servicemen were already summoned to military units.
Among other things, the Polish territorial defense forces, together with the country's army, will undergo so-called "winter training".
What's the matter? Until recently, the government wanted to limit the spread of the pandemic, and now a collection is being arranged for 9 thousand people.
- one of the readers writes in the commentary to the article in Rzeczpospolita.