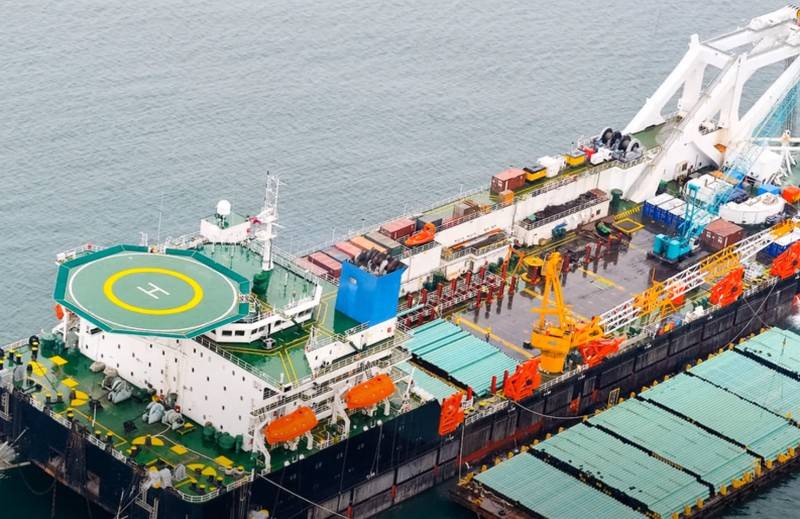 Russia has no chance of implementing the Nord Stream 2 project despite the resumption of its construction. The DPA agency writes about this with reference to a statement by a high-ranking White House official.
According to a US administration official, the Russian gas pipeline will not be completed and it will never supply Russian gas to Europe.
Nord Stream 2 is a pipeline that will never transport Russian gas. If Nord Stream 2 could
actually complete the project, they would have done it long ago
- Said a US official.
On the eve of the Senate of the US Congress approved the draft US military budget for fiscal 2021, which provides for sanctions against the Nord Stream 2 and Turkish Stream gas pipelines.
At the same time, Nord Stream 2 AG announced the resumption of construction of a pipeline in German waters with a total length of 2,6 km. To date, the question of completing a section of the gas pipeline in the waters of Denmark about 150 km long remains open. The company said that further construction work on the offshore section will be announced additionally.