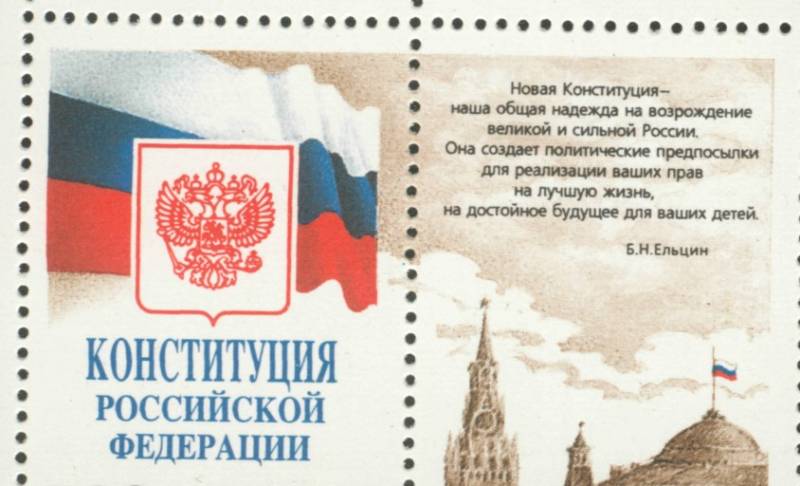 Constitution Day of the Russian Federation is the main state holiday of our country. The Constitution of the Russian Federation is the Basic Law of a state with a glorious past and a great future. It symbolizes the strength and independence of our country.
The Constitution of the Russian Federation was adopted on December 12, 1993, which is why this date has become a public holiday. This document guarantees the rights and freedoms of Russian citizens, the independence and integrity of the country, the preservation of the heritage of our ancestors.
This year, for the first time since the adoption of the Basic Law, a large number of amendments were made to it, which made this document comply with modern requirements. They strengthened the state sovereignty of the country, helped to improve state administration, strengthened social guarantees, and confirmed our commitment to traditions and family values.
According to preliminary estimates, the amendments to the Constitution should have led to changes in about 100 legislative acts, but it turned out that even more laws would have to be amended, about 150. Of course, this cannot be done quickly, so the implementation process is still far from complete. Presumably, bringing the legislation in line with the Constitution will continue throughout the next year. It is also possible that some of the amendments will not work. But let's hope there will be few of them.
A lot has already been done in bringing legislation into line with new constitutional norms. In particular, laws on the government, the Constitutional Court, the Federation Council, the State Duma, the State Council, and the prosecutor's office have already been approved. The priority of national law over international is approved.
Now the Prime Minister is approved by the Duma, the senators (as they are now called) of the Federation Council can remove judges of the Supreme and Constitutional Courts. The powers of the president are partially limited: those decisions that he previously made alone, now he will have to coordinate with the Federation Council. In addition, government officials can no longer be foreign citizens and have foreign bank accounts.
Every citizen of our country, if he considers himself a patriot striving for its prosperity, is obliged to honor and respect the Constitution of the Russian Federation, to comply with its provisions. And real patriotism, love for the great Motherland begins with taking care of your family and relatives in the street, village, city, district.
It is customary to celebrate Constitution Day in Russia on a large scale, but in 2020, the coronavirus pandemic has made adjustments to this tradition. Due to the quarantine, most of the celebrations will be held online.
Dear Russians! The editorial board of "Voennoye Obozreniye" congratulates you on the holiday. We wish you good health, success in all your endeavors, happiness, peace and kindness.