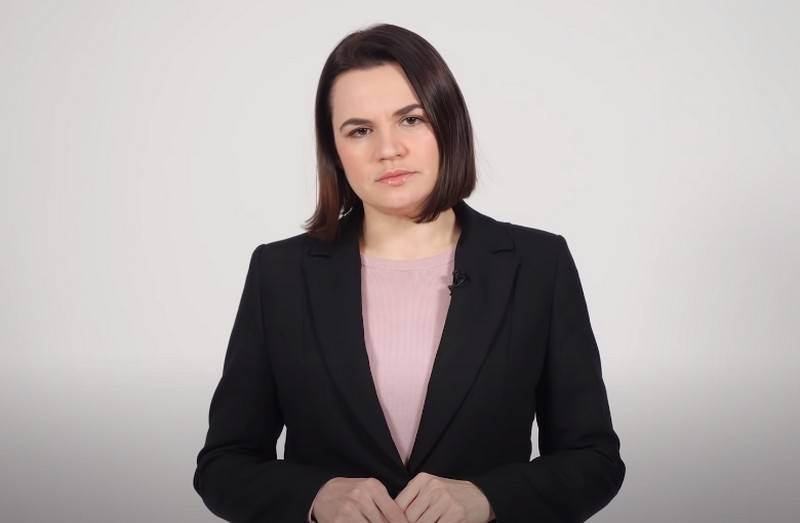 The Belarusian opposition announced the opening of "people's embassies" in 20 countries. Opposition leader Svetlana Tikhanovskaya said that "people's embassies" were created as an alternative to the official diplomatic missions of Belarus.
The grand opening ceremony of the "people's embassies" was held on December 10 online. In addition to the representatives of the Belarusian opposition, it was attended by some MEPs. The project was launched by the community of Belarusian diasporas abroad with the support of the "People's Anti-Crisis Management", created by the opposition. The main task of these "embassies" is to protect the rights and support of Belarusians living abroad.
The declaration on the creation of "people's embassies" says that Belarusians abroad do not recognize Lukashenko as a legitimate president, and the official Foreign Ministry and embassies "do not have democratic legitimacy" to represent the interests of Belarus and its diaspora.
We must direct all our forces, all our energy, all our attention to the common cause. Today, more than ever, it is important for us to be together. Tell everyone about examples of our solidarity and mutual help. About our unceasing thirst for freedom. On the unique Belarusian dignity
- said Tikhanovskaya.
According to the Belarusian press, it is known about the opening of "people's embassies" on the basis of diasporas in 14 countries: Brazil, Great Britain, Germany, Ireland, Spain, Lithuania, Portugal, Slovenia, Ukraine, Finland, France, Czech Republic, Sweden and South Korea. "People's consulates" appeared in Scotland and Catalonia.
Meanwhile, it became known that on December 10 in Vilnius, Tihanovskaya met with the Israeli ambassador to Lithuania Yossef Levy. The Israeli diplomat explained to Tikhanovskaya why the Israeli ambassador to Belarus presented his credentials to Lukashenka, and not to the opposition. According to Levy, this was done so that Israel could "provide assistance to the Jewish community in Belarus" and does not mean "support for the regime" at all.
Earlier, Svetlana Tikhanovskaya announced her intention to lead Belarus in the "transition period."