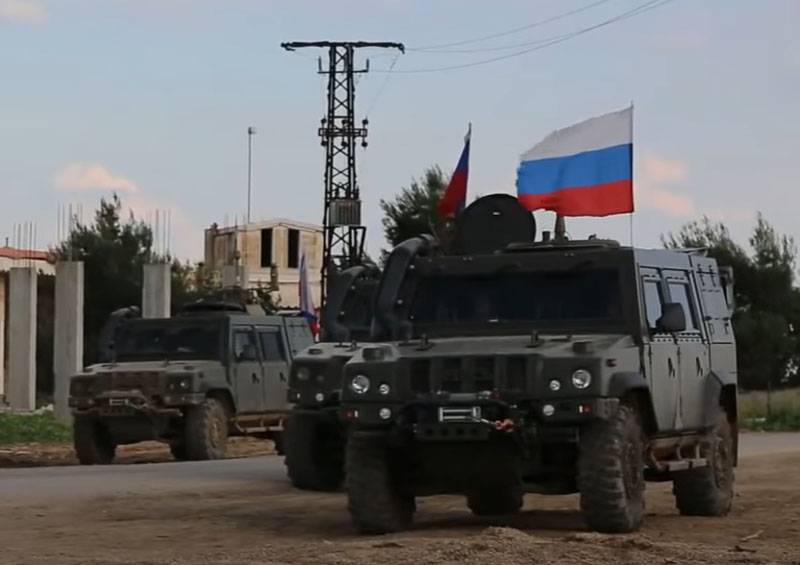 It is reported that the Russian military and representatives of the Kurdish armed formations from the so-called Syrian Democratic Forces (SDF) have reached an agreement on the presence of the Russian Armed Forces in the area of ​​the Syrian city of Ain Issa in the north of the country. These agreements were reached after the Kurdish administration addressed the Russian command. What was the reason for this treatment?
This city, located in the Raqqa province, and its surroundings in the past few days have been subjected to intense shelling from the pro-Turkish armed formations. According to the Kurdistan 24 news service, the pro-Turkish forces were trying to expand their zone of control and gain the ability to control a section of the region's key M4 highway.
On the map, the yellow color indicates the zone of predominantly Kurdish control, gray - the control of the Turkish Armed Forces and pro-Turkish forces north of M4, which connects eastern Syria (up to the border with Iraq) with the largest Syrian city of Aleppo.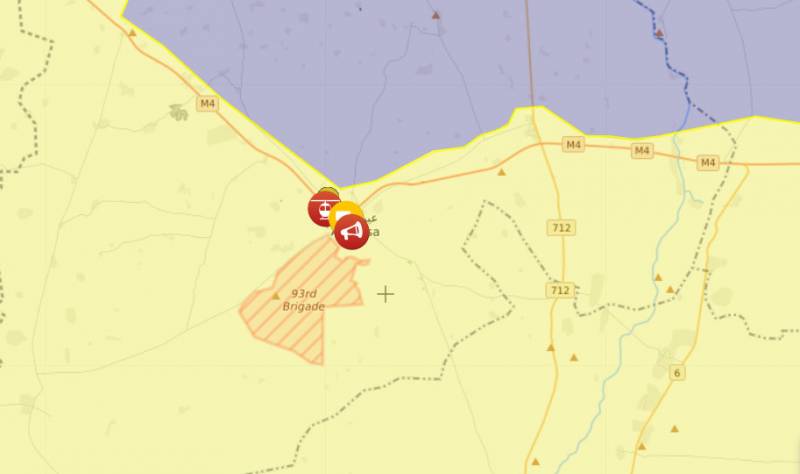 The Kurds were afraid of the offensive of Turkish and pro-Turkish formations, and therefore turned to the Russian military.
The reports say that the Russian military, on the basis of agreements, will create an observation post in the Ain Issa area.
At the same time, the Asharq Al-Awsat newspaper reports that the Russian command appealed to the command of the SDF armed detachments in order to order the withdrawal of the armed formations, which will eventually be replaced by the Syrian government army.
The reports of the so-called Syrian Observatory for Human Rights say that the Russian military will be able to create three observation posts in the Ain Issa area. And the Kurdish side allegedly agreed to this, realizing that it could finally lose the city under the pressure of the pro-Turkish armed formations.
At the moment, the Russian Ministry of Defense has not commented on the information about the agreements with the Kurds regarding the presence in Ain Issa.