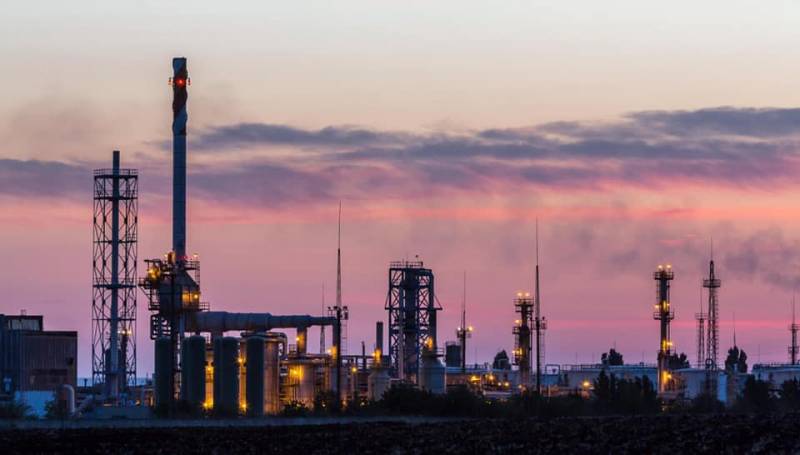 The words of the head of the Ukrainian government Denis Shmyhal about the energy future of Ukraine sounded very ambiguous.
Reflecting on the reforms being carried out in Ukraine and well-known world plans and trends, Shmyhal said that "by 2070, Ukraine will not need oil, gas and coal." According to the Prime Minister, the neighboring state plans to abandon these types of energy resources.
Shmyhal:
In the near future, we are ready to stop using coal. We will enter into a coalless alliance, we will gradually close mines. We will move towards energy neutrality. But for this we need international technical and financial support.
Ukrainian miners comment on Shmygal's plans quite harshly. It is noted that the authorities are already leading the coal industry to collapse, refusing to support their coal industry (once one of the largest in the world) and at the same time buying coal abroad along ornate routes leading to higher prices. Recall that at one time in Kiev, they proudly declared that they had concluded agreements on the supply of coal from Australia, the USA and South Africa. Then it suddenly turned out that the American (according to the documents) coal turned out to be Donetsk coal, which got to Ukraine through Russia ...
Shmygal's statement that by 2070 Ukraine will not need oil and gas in Ukraine itself ordinary citizens comment with bitter irony:
If we continue to ruin the economy like this, then we will soon really not need any energy sources, except for firewood for stoves. But the problem is that soon there will be no firewood either - the Carpathian forest is sold to Europe.