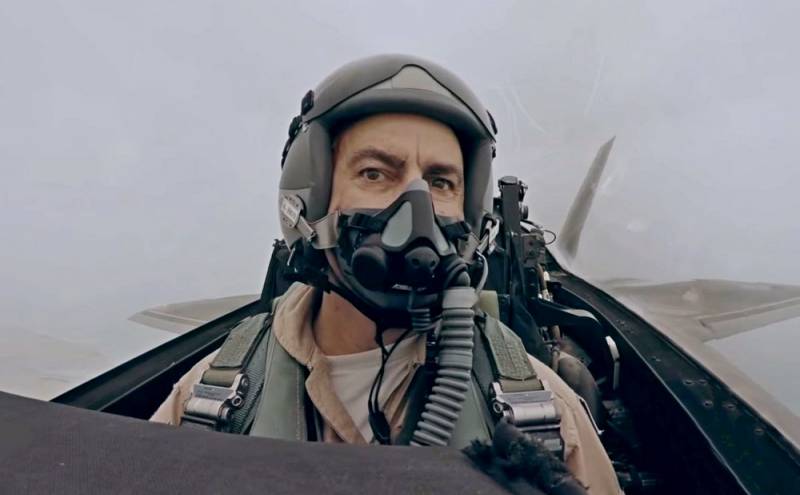 The US Air Force was the first in the country's armed forces to abandon the use of measuring tapes for medical examinations of its military personnel for their physical compliance with service standards.
American pilots have long resented the inadequacy of this test, which is necessary to measure body fat. In their words, waist measurements do not reflect the actual physical condition of the pilots. As Air Force Chief of Staff Charles Brown noted, American pilots are responsible for their physical condition, for which there are many means.
Waist measurement, along with weight and height tracking, is used to calculate body fat percentage, but some pilots complain that this method does not reflect the exact ratio of muscle to fat, as body types vary widely, and this indicator can even depend on time of day. Meanwhile, "unacceptable" results can harm pilots' careers due to the rigorous physical standards cultivated in the US Air Force.
In addition to measuring your waist with a tape measure, your fitness assessment includes a mile and a half run, one minute of push-ups, and one minute of squats.