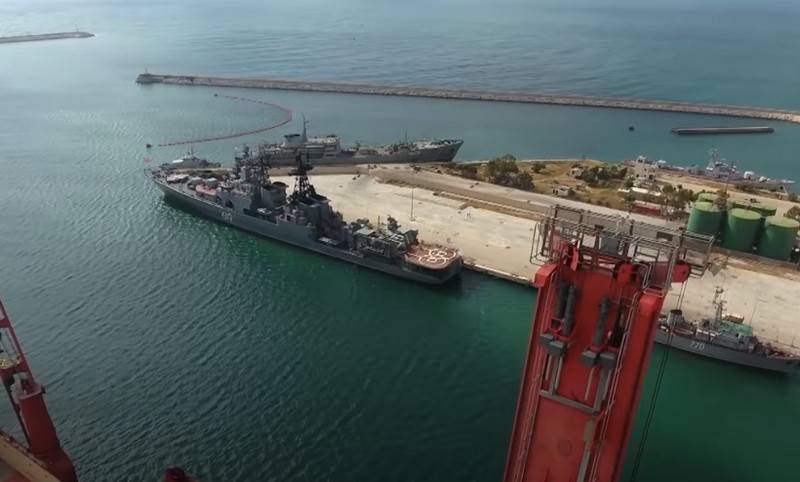 Russia received a logistics center on the Red Sea. As follows from the text of the agreement between the Russian Federation and Sudan, signed on December 1, 2020, the parties entered into an agreement for 25 years. The document was published on the portal of legal information.
The Russian Navy has received a new MTO point on the territory of Sudan. The agreement was signed on December 1 for a period of 25 years with automatic renewal for the next 10 years, if one of the parties, one year before the expiration of the agreement, does not warn the other about its intention to terminate it.
(...) the location on the territory of the Republic of Sudan of a logistics point of the Naval
Fleet
The Russian Federation meets the goals of maintaining peace and stability in the region, is defensive in nature and is not directed against other states
- the document says.
The agreement permits no more than four ships of the Russian Navy, including warships with a nuclear power plant, to be at the logistics center at the same time. Russia will have to notify Sudan 12 hours before the entry of its ships and three hours before they leave. According to the project, the number of the Russian contingent in the new MTO point will not exceed 300 people.
Recall that on November 11, 2020, Russian Prime Minister Mikhail Mishustin signed a decree on the creation of a logistics center in Sudan. The draft of a new MTO item was developed by the Ministry of Defense, agreed with the Russian Foreign Ministry and other departments, as well as the Sudanese side.