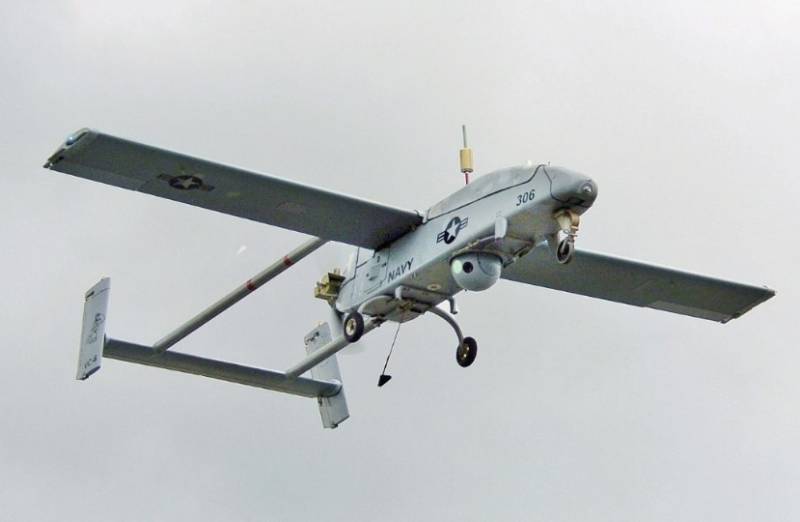 The United States is thinking about protecting vulnerable targets from drone attacks without using advanced technology. This topic has become very relevant after a series of unexplained cases of the appearance of unknown drones over various objects in the US Midwest.
The American edition of The Drive reported that the Cybersecurity and Infrastructure Security Agency (CISA), subordinate to the US Department of Homeland Security, has published recommendations on how to best protect facilities from drone attacks. The Western press reflects on this issue while evaluating the proposed measures.
Unlike numerous discussions about approaches to combat UAVs, the document does not describe any technologies and methods for suppressing or disabling unmanned aerial vehicles. Instead, the focus is on ways to reduce the risk of drone attacks without the need for specialized equipment.
Some of the strategies cited in the report involve the installation of drone-free zone signs at locations where they are likely to be launched, landed and operated. The authors of the document recommend introducing time restrictions on flights. The report also advises to instruct facility personnel on the topic of drones.
It is also recommended to mask or hide what may become the target of surveillance or drone attacks. The document advises the use of opaque screens, foliage, blinds, protective films and other devices. Also, for the physical protection of objects, it is proposed to use nets and gratings. The authors of the report advise placing vulnerable assets away from the perimeter of the facility.
Investigation of drone incidents in Colorado and Nebraska (where several drones appeared at key military and dual-use infrastructure during the week), conducted by the publication, shows that local authorities and even federal structures react rather coolly to reports of drone activity, because the damage they don't apply. American journalists hope that a major drone attack on US soil will not be necessary for politicians and officials to notice and respond to the rapidly growing threat.