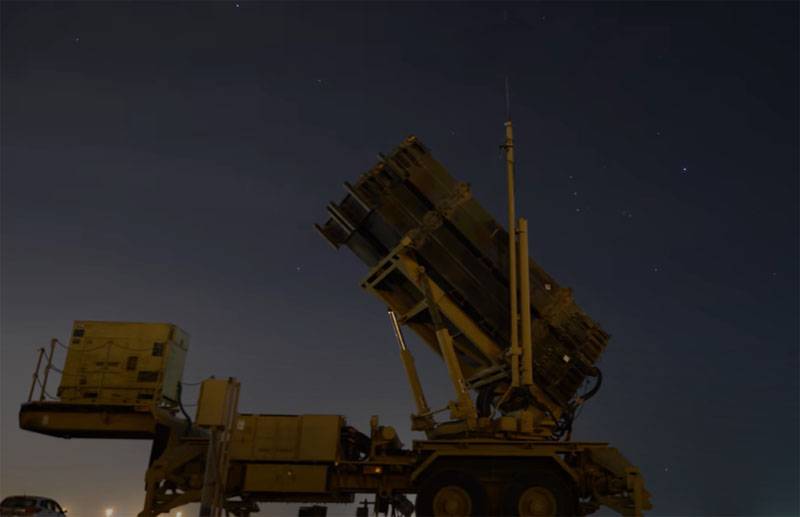 One of the main high-ranking newsmakers of Ukraine in the past few days is the Commander-in-Chief of the Armed Forces of Ukraine, General Ruslan Khomchak. The day before, he said that "the Ukrainian army at Ilovaisk surprised both Russia and the whole world." Now a new statement by the Ukrainian commander-in-chief attracted attention.
According to Colonel-General Khomchak, the Yuzhnoye and Luch design bureaus are only at the beginning of their own development of air defense-missile defense systems, and "Ukraine needs protection from the Russian threat now."
Ruslan Khomchak said that the Ukrainian Armed Forces need effective anti-missile systems, which "could be supplied from abroad."
Commander-in-Chief of the Armed Forces of Ukraine:
You know very well what kind of weapons Russia has today. It is capable of covering the entire territory of Ukraine with its missiles, without entering our airspace by aircraft.
According to the Ukrainian general, in this regard, Ukraine should not deceive itself, declaring that it needs only an anti-aircraft air defense system.
Ruslan Khomchak:
We need an anti-missile system. If necessary, at the same time he will shoot down planes.
According to the commander-in-chief of the Armed Forces of Ukraine, Ukraine is interested in the American Patriot complex, but at the same time "it must be anti-missile."
R. Khomchak:
I said at all levels to buy us an American Patriot, and that it be anti-missile, not just anti-aircraft. We need to intercept missiles.
At the same time, Khomchak did not specify from what means and who exactly should buy the American air defense system for the Armed Forces of Ukraine, nor did he specify how many such complexes Ukraine needs to completely "cover" its territory.