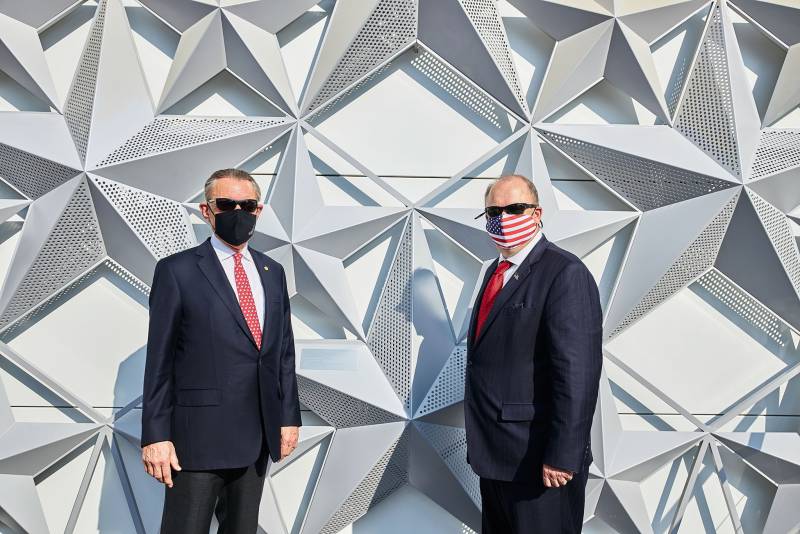 For some time now, it has become clear to the world that American democracy is the most vulnerable institution on planet Earth. It turned out that anyone can intervene in it, and on the basis of the intervention, choose or not elect a president - so that the American people for as long as 4 years (at least) find themselves "one-on-one" with selected foreign "bots, hackers" and other destructive elements human.
Now American democracy is trying to "protect" itself from yet another "blow" - a blow from Chinese communism.
Almost any educational and cultural exchange programs are urgently blocked in the United States, since the US authorities see these programs as a terrible threat to the democratic world and to themselves in the first place.
The US director of national intelligence, Ratcliffe, said China is America's greatest threat. It turns out that the Chinese threat is "so terrible" for the United States that the same Ratcliffe called it the most dangerous in 75 years, having already forgotten that 35 years ago in the United States similar things were stated about the "Soviet threat."
In the author's program "However," on Channel One, Mikhail Leontyev examines the issue of the "vulnerability" of American democracy, which, apparently, now needs to be kept exclusively in hothouse conditions.