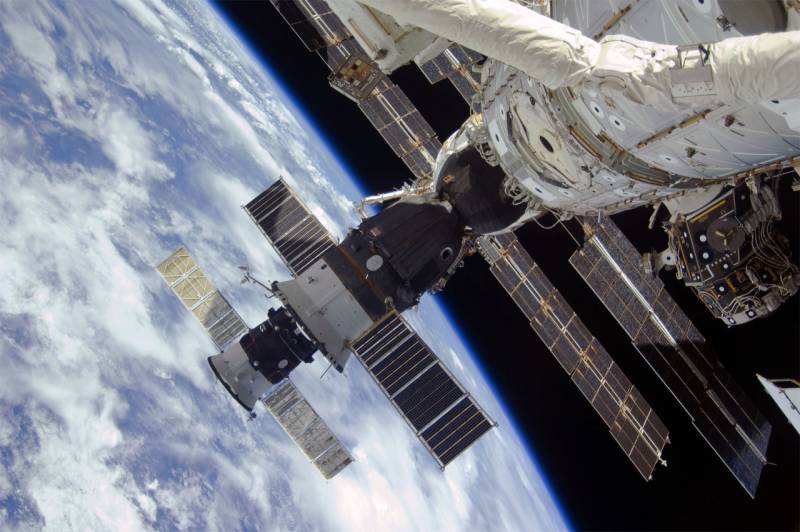 RSC Energia announces some data about the future Russian space station. The issue of creating such a station is being considered due to the fact that in 2024 the term of operation of the ISS agreed by the countries expires. The International Space Station has been in operation for 22 years.
Information Service
RIA News
referring to documents from RSC Energia, writes about the state of affairs with the concept of a promising Russian orbital station (ROS). In particular, it is indicated that the internal volume of the new station will be larger than that of the Russian segment of the ISS, and more than that of the Mir station.
At the moment it is known that the first stage of construction is scheduled for 2025-2026. After the completion of this stage, the internal volume of the new station will be 136 cubic meters. At the second stage, which, according to the published data, will be completed in 2028, the volume will already be 464 cubic meters. At the same time, it is planned to operate a commercial module at the station. In general, the ROS, whose living volume will be 376 cubic meters, will be able to receive up to 4 cosmonauts. The specific name of the station has not yet been announced.
Recall that in 2001, the Mir station was de-orbited and flooded in the ocean. At that time, it served in orbit for 15 years, which can be considered a fairly short period for an orbital station. It was officially announced about "obsolete equipment". At the same time, it was added that Russia cannot maintain the Mir station due to lack of funding.