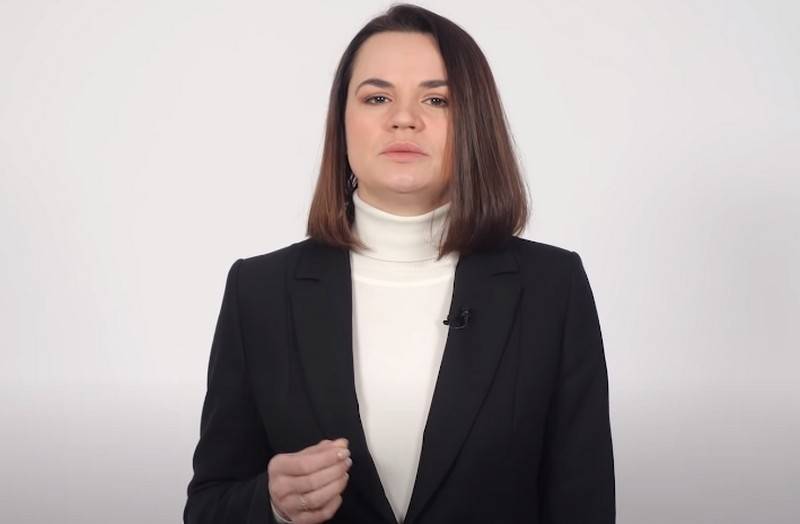 Former presidential candidate Svetlana Tikhanovskaya called on US senators to expedite approval of a bill expanding the powers of the US president to impose sanctions on Belarus.
Tikhanovskaya thanked the European Union and the United States for the imposed sanctions against "Belarusian officials", and also called on the US Senate to expand the powers of the US President to introduce additional sanctions against Minsk.
We need more help from the United States, even in this difficult transition. I urge the US Congress to promptly pass the Belarus Democracy, Human Rights, and Sovereignty Act
- she said.
In addition, Tikhanovskaya was going to visit Washington and personally thank Donald Trump and the current US administration for their support. Also, according to her, she further intends to establish "strong relations" with the Joe Biden administration "to facilitate the transition to democracy" in Belarus.
The day before, she wrote a letter to Pope Francis, in which she urged him to support the population of Belarus "in their quest for better politics and social friendship."
Earlier Svetlana Tikhanovskaya said that she was ready to lead Belarus in a "transitional period" until the people change the Constitution and elect a new president.