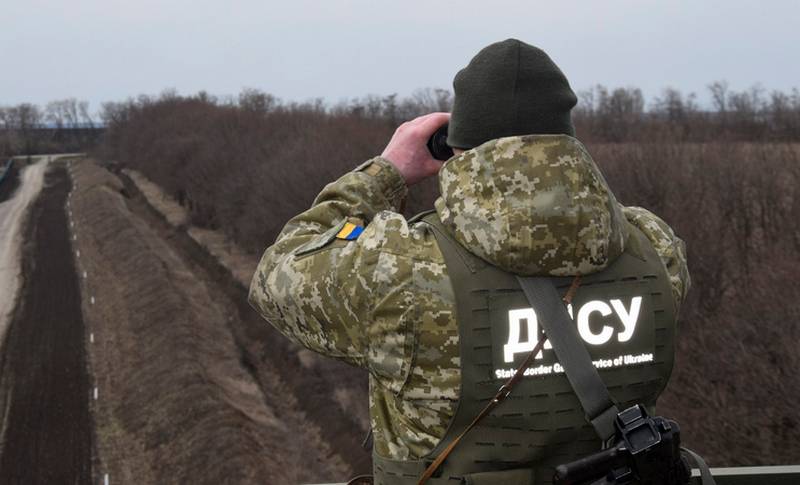 The State Border Service of Ukraine did not record any shots near the Russian border, therefore, they have not yet confirmed or denied the information of the FSB of the Russian Federation about the shootout. This was stated by the press secretary of the border service of Ukraine Andriy Demchenko.
We cannot yet confirm or deny the report of the shootout. We understand this situation. As soon as we have information about whether the Russian Federation informed us about this case, then I will be able to report something
- he said.
According to Demchenko, the Ukrainian border guards did not record any shots near the border, moreover, the Russian side did not urgently inform Ukraine about the incident on the "common section of the border."
Currently, the area is being checked where a border violation could occur
- added the press secretary of the State Border Service.
In addition, the Ukrainian side initiated a "border-representative" meeting with Russian representatives to clarify all the circumstances of the incident.
Earlier, the FSB reported that when three armed unknown persons tried to cross the Russian border, a shootout ensued, as a result of which one of the violators was killed, two more fled to the territory of Ukraine.