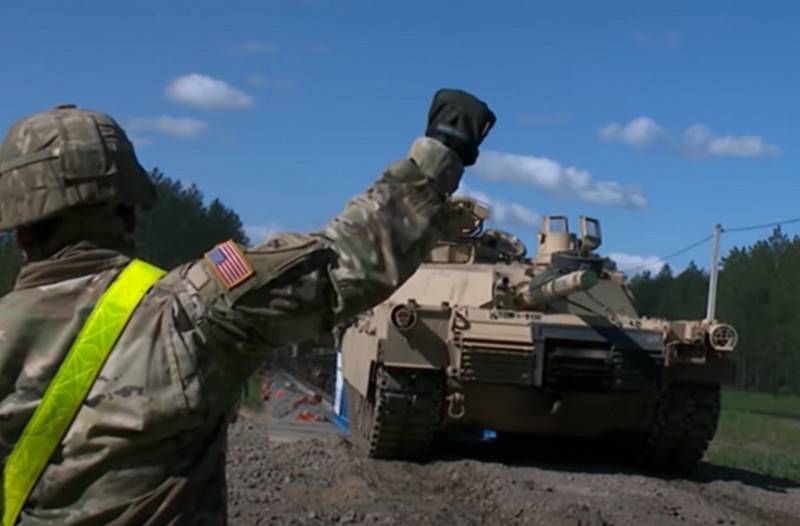 The withdrawal of part of the American military contingent from Germany, announced by Donald Trump, may not take place. According to the German newspaper Die Welt, the US Congress intends to block the redeployment of the American military in Europe.
Democrats and Republicans agreed on a new package of laws for the defense budget for 2021, including blocking the withdrawal of the American military from the territory of Germany. The Congress said that they consider Germany a strong partner in NATO, and the presence of the American military on German territory is "an important element" of deterring military aggression and predatory intentions of Russia.
In addition, US troops in Germany play an important role in supporting US military operations in the Middle East, Africa and Afghanistan.
As the newspaper writes, the US Congress intends to adopt new amendments to the defense budget this year.
Recall that Donald Trump announced the withdrawal of about 12 thousand American troops from Germany. Before that, Trump accused Berlin of insufficient funding for NATO and said that the United States is not obliged to protect anyone for free. Plans for the withdrawal of the military were drawn up and agreed, but so far not a single American military has been withdrawn from Germany as part of the redeployment.