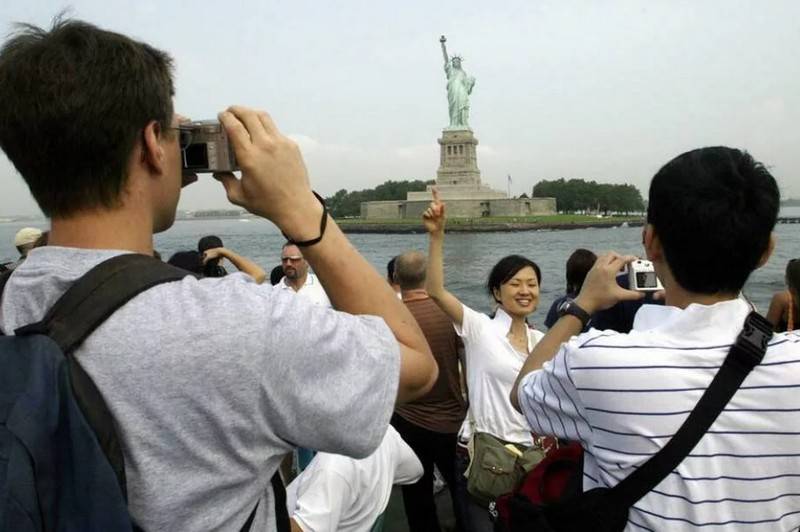 The United States changed the entry rules for Chinese Communist Party (CCP) members on tourist visas. According to the New York Times, the new rules also apply to the closest relatives of the Chinese communists.
The current administration of Donald Trump has tightened rules for obtaining tourist visas for CCP members and their immediate family. According to the new rules, which came into force on Wednesday, December 2, 2020, Chinese communists and their family members can obtain a tourist visa valid for just one month with the right to enter the country once. Previously, such visas were granted for 10 years.
These changes affect a total of about 270 million Chinese citizens - 92 million CCP members, if the US State Department manages to establish their affiliation with the Communist Party, and their loved ones
- writes the edition.
At the same time, it is noted that restrictions do not apply to other types of visas.
The US State Department has already said that the restrictions are part of the Trump administration's policy aimed at "protecting the United States from the Chinese Communist Party."
For decades, we have provided the CCP with free and unhindered access to American institutions and businesses, while similar privileges have never been granted to US citizens in China.
- said an unnamed spokesman for the US State Department.