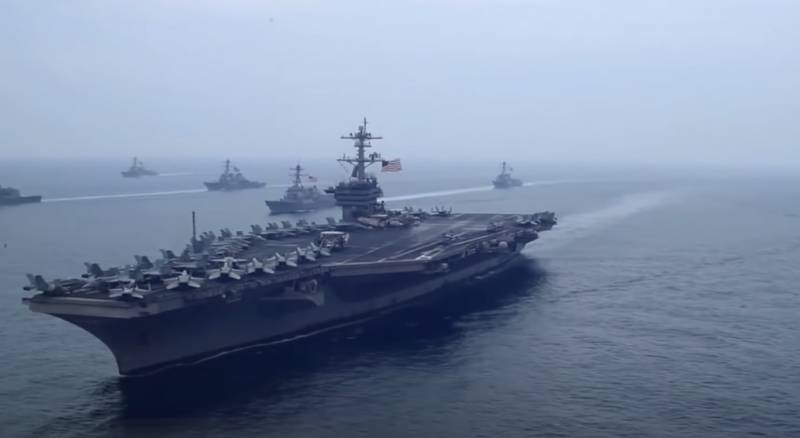 The US Navy intends to fully focus the attention of its forces located in the North Atlantic on the fight against the Russian
fleet
... In this regard, they are reviving one of the oldest ship formations.
The Ministry of Defense intends to reorient the forces involved in the fight against terrorism to counter the "Russian threat". They will be merged into a revived Atlantic Fleet.
We are adjusting to today's threat [...] Reorienting our naval forces in this important region to their original mission: control of naval approaches to the United States and our allies
- stated in the Navy.
According to the military department, the Russian Navy is confidently developing, increasing its combat power, and is already posing an increased danger.
The Atlantic fleet will oppose the strengthening Russian fleet (Russian Navy), which is deploying closer and closer to our eastern coast
- believe in the Pentagon, pointing out that the American fleet is forced to recognize the growing presence of Russia in the waters of the world's oceans.
The Atlantic Fleet, commanded in Norfolk, existed for a century, from 1906 to 2006. After the terrorist attacks of 2001, the first task of the formation was to support the fight against terrorists, and later this ship formation lost its independence altogether, obeying the command of the Navy.