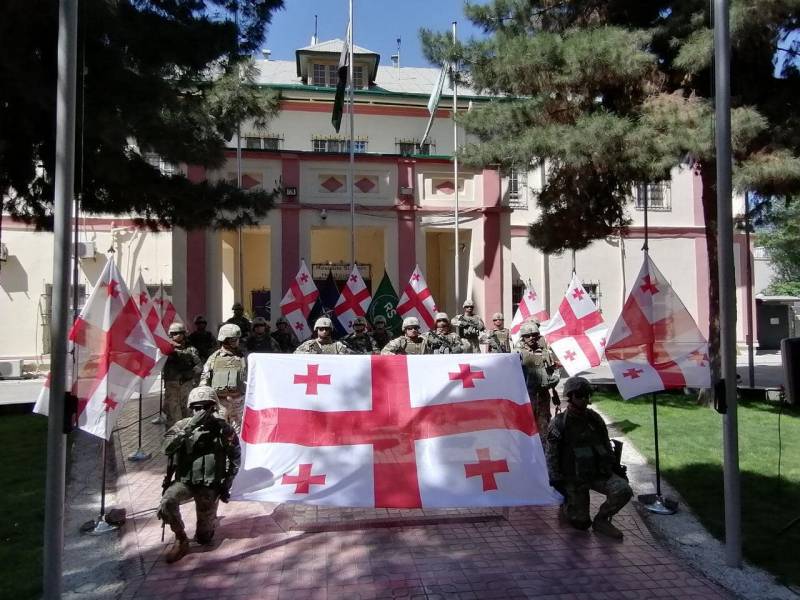 Georgia's territorial differences with its neighbors should not prevent its entry into the North Atlantic Alliance. An example of this is the situation in the last century, when West Germany entered NATO, despite the fact that at that time the Soviet army was stationed in the eastern part of the country, which was then called the GDR. Thus, a precedent was created when a state with a "partially occupied territory" became a member of the alliance.
This was stated by the former commander of the American troops in Europe, General Ben Hodges, during an online conversation with Georgian analysts from the Geocase organization. A recording of the conversation was published on the website of this think tank.
We need to immediately admit Georgia to NATO.
- he said.
The retired American general also added that NATO should conduct military exercises involving the armies of Ukraine, Georgia, Bulgaria, Romania and Hungary. He believes that these maneuvers should be no less large-scale than the Caucasus-2020 exercises organized by Russia this year.
The general noted that the South Caucasus is of geostrategic importance. The joint exercises that Hodges spoke of should demonstrate to Russia that the US and NATO "care" about the region.