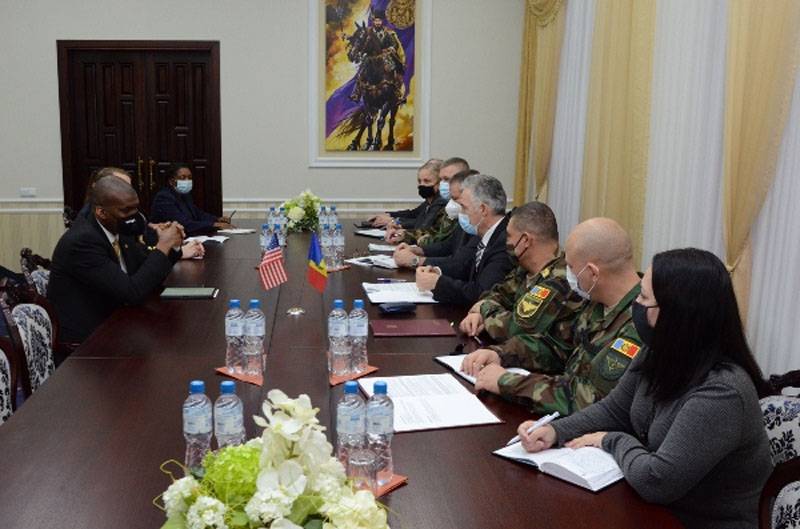 There are reports from Chisinau about the renewal of the staff of the country's defense ministry. This update is associated with a change in the composition of the government after Maya Sandu's victory in the presidential election. Let us recall that on the eve of Ms. Sandu announced the need to withdraw the Russian military from Transnistria.
The reports say that an adviser from the United States of America is hiring for the Ministry of Defense of the Republic of Moldova. This is Karen Bonabi, who was introduced to Moldovan Defense Minister Victor Gaichuk by the US Ambassador to Chisinau Derek Hogan.
The very fact that the adviser to the Minister of Defense is represented by the ambassador of a foreign state, of which the advisor is a citizen, says a lot about how independent Moldova is today.
It is reported that Karen Bonabi will be involved in "assisting the Moldovan Defense Minister in terms of the development and reform of the Moldovan army."
Gaichuk:
I am convinced that such an experienced specialist will help the effective development of our army in the format of the Partnership for Peace program being implemented.
It is stated that Bonabi will act in the Moldovan ministry as an expert on the implementation of a long-term plan for the development of the country's national army. This plan is designed to be implemented until 2030.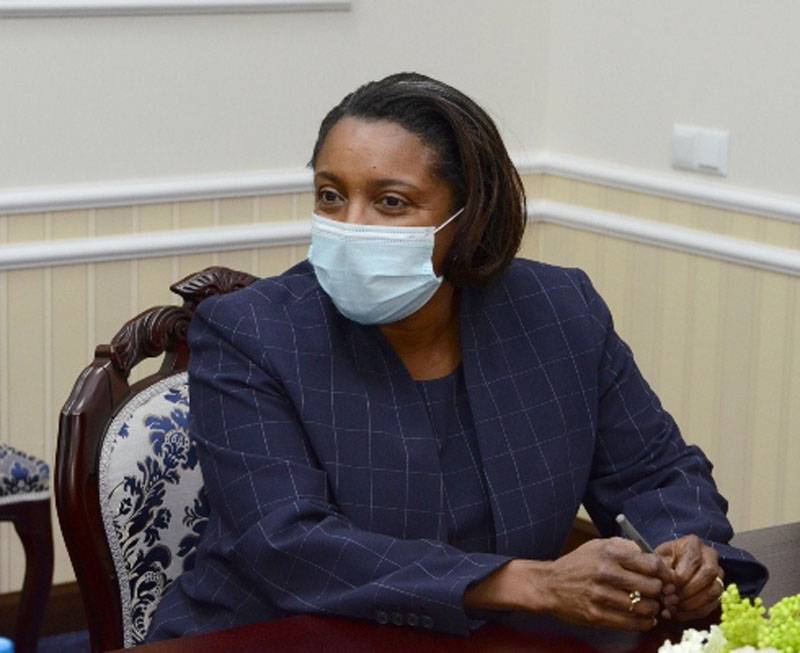 Ms Bonabi herself stated that it is very important for her to take a position in the Moldovan Ministry of Defense as an adviser, and that she is in favor of deepening US-Moldovan cooperation.