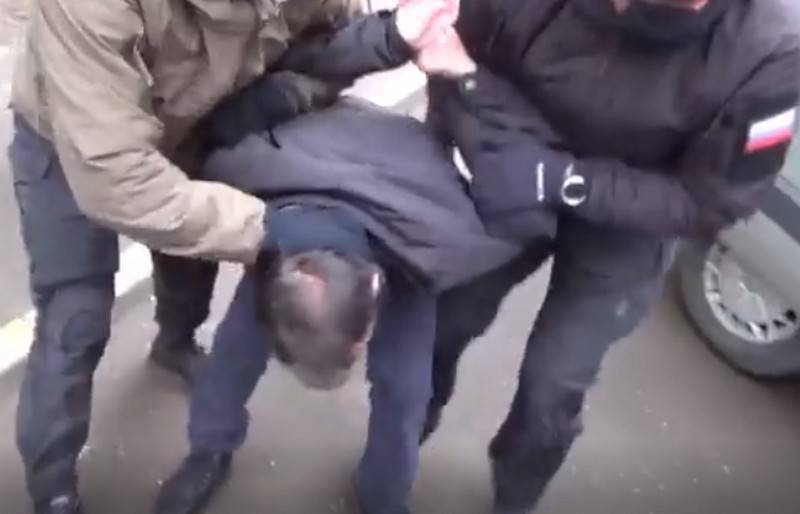 Two former members of the gang, Shamil Basayev and Khattab, involved in the murder of Russian servicemen in 1999, were detained in Chechnya. This was reported by the Public Relations Center (DSP) of the FSB.
According to the report, the FSB officers detained two members of the bandit formation who participated in the clash at the Chervlennaya station of the Shelkovsky district of the Chechen Republic on October 4, 1999, when 15 Russian servicemen were killed and 28 were injured.
The Federal Security Service of the Russian Federation, in cooperation with the Investigative Committee of the Russian Federation, the Ministry of Internal Affairs of Russia and with the military support of the Russian Guard, guided by the principle of inevitability of punishment, detained and delivered to the preliminary investigation body natives of the Chechen Republic Idalov Aslanbek and Idalov Salambek
- said in the DSP.
The detention was carried out within the framework of a criminal case previously initiated by the Investigative Committee of the Russian Federation under Articles 209 ("Banditry"), 279 ("Armed mutiny"), 317 ("Encroachment on the life of a law enforcement officer") of the Criminal Code of Russia. Both detainees have already been taken into custody.
The FSB stressed that the search for other participants in armed clashes with the federal military, who escaped punishment, continues.