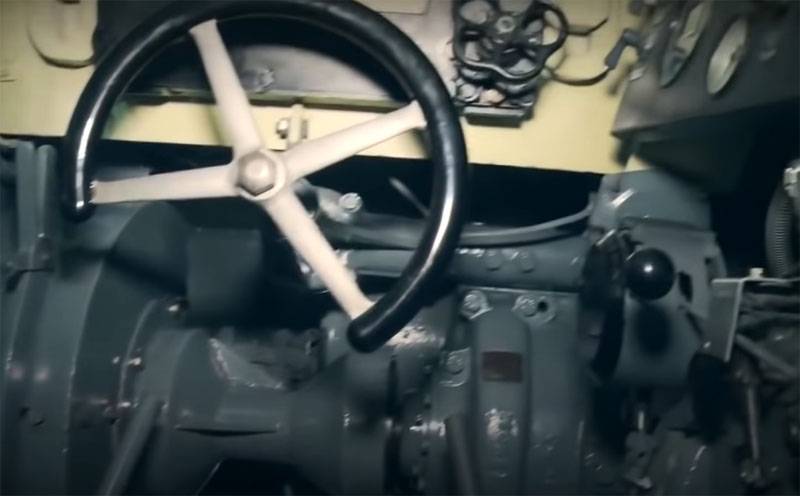 Raids of Soviet intelligence officers behind enemy lines are not only about collecting important data on the number, exact location, equipment and armament of the Nazis. Often these are attempts to take possession of the enemy's assets - be it important documents, encryption devices, or even heavy weapons.
There were also episodes when even armored vehicles were obtained as trophies.
Military historian Stanislav Sopov tells about one of these episodes of the Great Patriotic War on the TacticMedia channel.
We are talking about the task of the reconnaissance group, which was commanded by Captain Dmitry Zakrevsky. On July 12, 1943, the scouts received orders to take the "tongue" behind enemy lines. But the group of Captain Zakrevsky did something that no one expected from her, including, of course, the enemy. The trophy for Zakrevsky and other members of the reconnaissance group was a German headquarters tank. The event was extraordinary and clearly discouraged the Germans.
They soon spotted a German tank. He stood at the edge of the forest and was barely visible against the backdrop of greenery. The captain tapped softly on the armor ...
- from the story.
On the details of the event
tank
in fact, in the central part of the front, as well as what kind of tank fell into the hands of the Red Army - in a video on the mentioned YouTube channel: