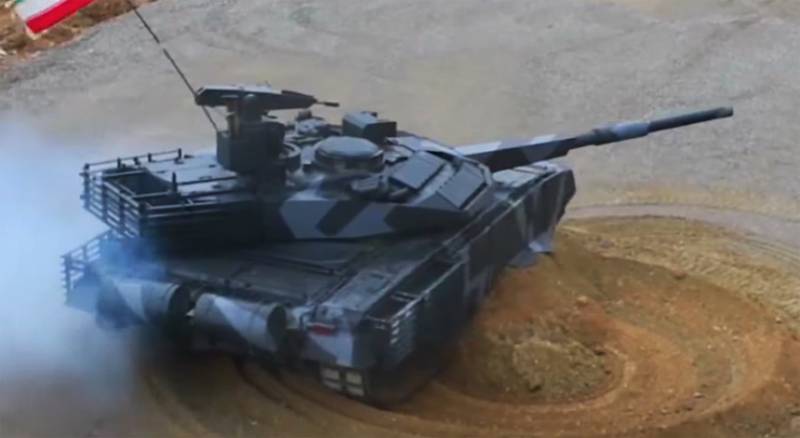 Serial sample
tank
Iranian-made Karrar is ready to serve. Carrar is the latest generation MBT developed by Tehran. His first photographs were published in March 2017 on the official website of the country's Ministry of Defense.
As individual resources explain, the tank has passed all the final tests and is ready to be sent to the troops. The base for its creation was the Soviet T-72. However, the new product received its own turret and armor.
By design, the [Carrar] tanks are very similar to the Russian-made T-90MS
- indicates the Western edition of Army Recognition.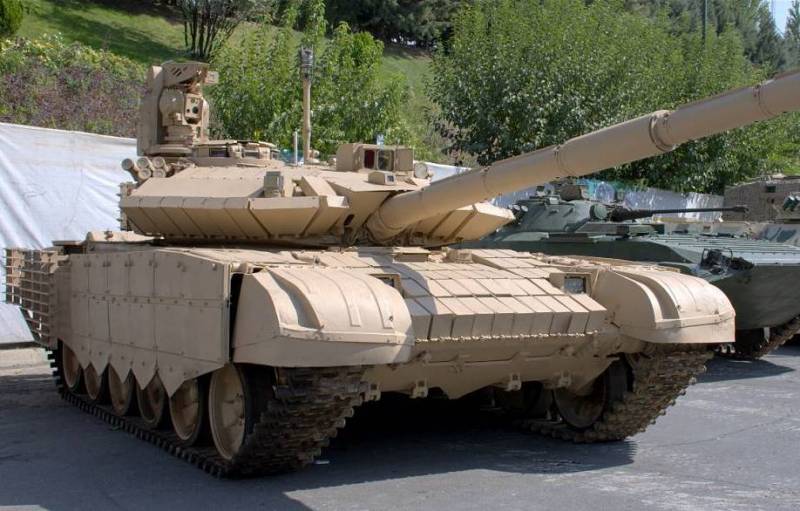 The MBT is equipped with a 125mm smoothbore gun capable of firing ATGMs. The tower is equipped with a carousel automatic loader. A remote-controlled combat module with a 7,62-mm machine gun acts as an additional weapon.
The Karrar is protected by a new KAZ installed in the front of the hull and around the turret, which Western press speculates may be a replica of Russia's 3rd generation Relikt complex. The roof of the tower is also protected from means of destruction from above. The hull side is equipped with additional armor plates.
The Karrar layout is very similar to the standard Soviet MBT T-72 with a driver's compartment in the front of the hull, a commander and gunner in the turret mounted in the center of the hull, and an engine compartment in the rear.
- considers Army Recognition.