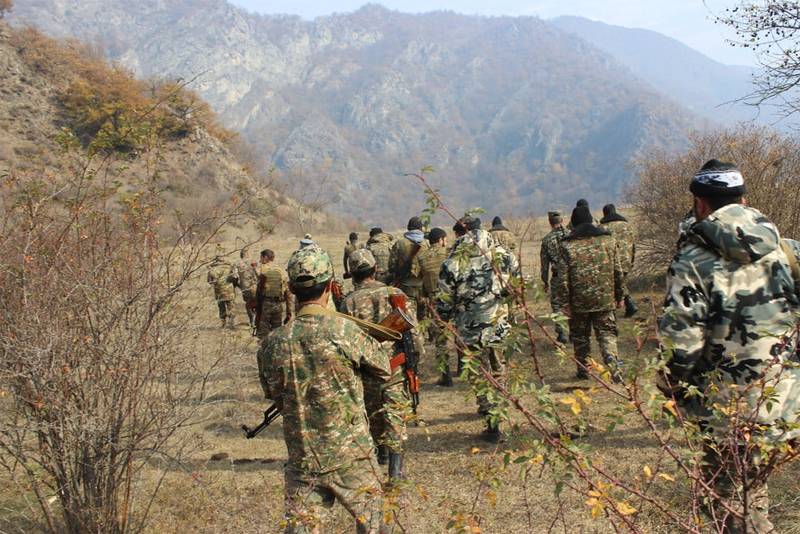 The Armenian Defense Ministry had to comment on numerous questions, including from the relatives of the soldiers, related to the events in Nagorno-Karabakh. One of the most widespread questions is the following: why did the agreement on peace and the withdrawal of troops from Karabakh enter into force on November 10, and the soldiers still have not returned home? Such a question may seem naive, but it is important to keep in mind that we are talking about a question from relatives of military personnel, including conscripts and volunteers.
The press secretary of the Ministry of Defense of the Republic of Armenia Shushan Stepanyan tried to answer the question:
Taking into account the numerous appeals of parents and family members of military personnel in connection with the provision of recreation opportunities for combatants, the RA Ministry of Defense clarifies that units of the armed forces are still continuing to carry out their tasks.
According to Ms. Stepanyan, there has really been no hostilities since November 10, while the personnel are at their permanent bases.
Shushan Stepanyan:
Also, servicemen with health problems are being treated.
According to the representative of the Armenian military department, the Ministry of Defense unconditionally appreciates the dedication and heroism of the Armenian fighters throughout the war and "realizes the importance of the issue of their return."
Ministry of Defense of Armenia:
We assure you that after the situation is completely stabilized, everything will be done for the leave of servicemen who took part in the hostilities.
It was noted that while active work is underway to implement the trilateral agreement.
Let us recall that on the basis of this agreement, the Armenian troops must leave Nagorno-Karabakh.