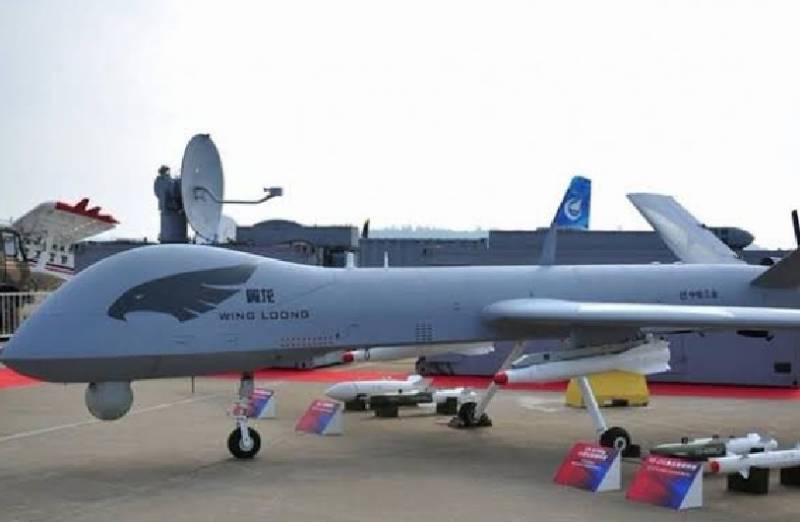 Nigeria has become the third state in the world whose army is armed with the Chinese Wing Loong II attack unmanned aerial vehicles. Until recently, only the military of China and the UAE possessed such equipment.
The head of the public relations center of the Nigerian Air Force, Ibikunle Daramola, announced this on his Twitter page.
Six more attack UAVs, the brand and origin of which are not specified, will arrive in this African country by early next year.
Daramola also said that over the past five years, Nigeria has purchased 22 new aircraft, and another 19 will enter service with the Nigerian Air Force by mid-2021. On behalf of the military, Commander Daramola expresses gratitude to President Mohammad Bukhari "for the priority given to the Nigerian Air Force to provide a more secure nation."
It is assumed that the army will use the new UAVs to fight militants from the African terrorist group Boka Haram (banned in the Russian Federation). Since militants often carry out successful attacks not only on civilian objects, but also on military ones, Chinese strike drones may well end up in the hands of African militants. Experts believe that this could also happen due to the incredible level of corruption in the Nigerian troops.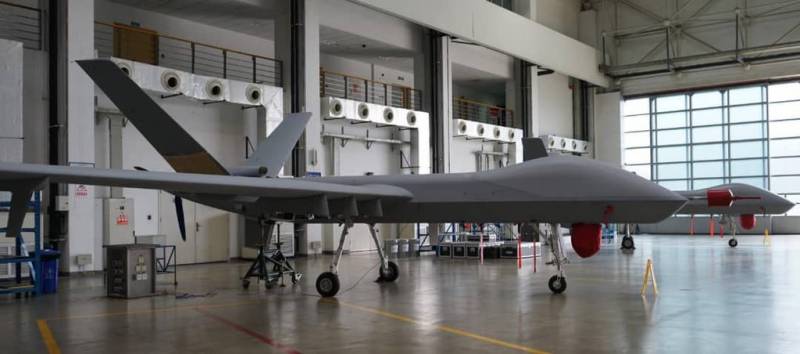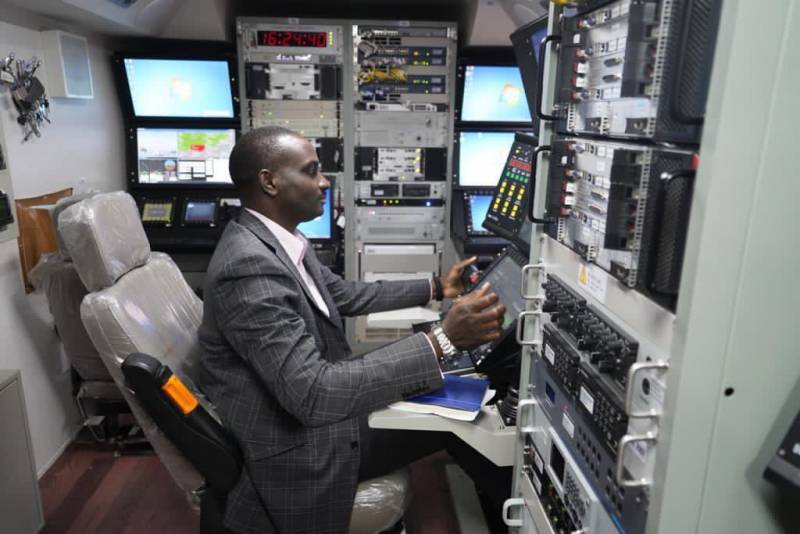 The Wing Loong II attack drone is capable of continuously airborne for up to 31 hours. Its appearance resembles the US-made MQ-9 Reaper UAV. Wing Loong II weighs 4,2 tons. At the same time, it is capable of carrying a combat load weighing up to 480 kg.