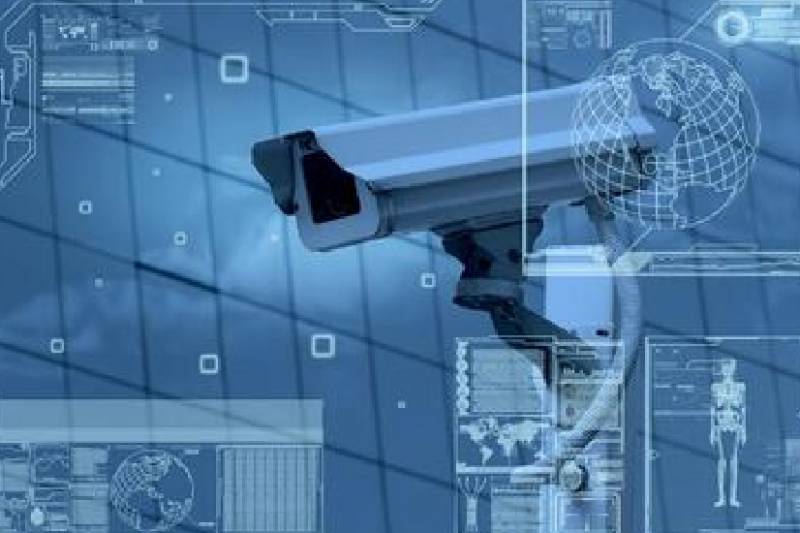 Security Specialist Day is a holiday for those who provide us with protection. They protect people, objects, and even information.
This is an unofficial holiday, which appeared in 2005 at the initiative of the organizers of the Internet portal Sec.Ru, the largest online service in Russia dealing with the development of security systems and means.
On this day, the results of the preliminary voting are usually summed up, in which the winner in the nomination "Recognition of the security market" is determined. An honorary prize is awarded to him. In addition, the names of the Miss Security contestants who reached the final are announced. These are the fair sex working in the security sector.
Bodyguards, employees of security services of enterprises and organizations, both public and private, participate in the solemn events. After official events, they communicate with each other, share their experiences, and make useful contacts.
This holiday was created in order to emphasize the enormous importance of security services for all branches of human activity in our country, to show respect for the work of specialists in this industry.
The editorial board of Voenniy Obozreniye congratulates all those involved on their professional holiday. Thanks to you, safety is an integral part of our life. Let all threats dissipate thanks to your responsibility and professionalism.