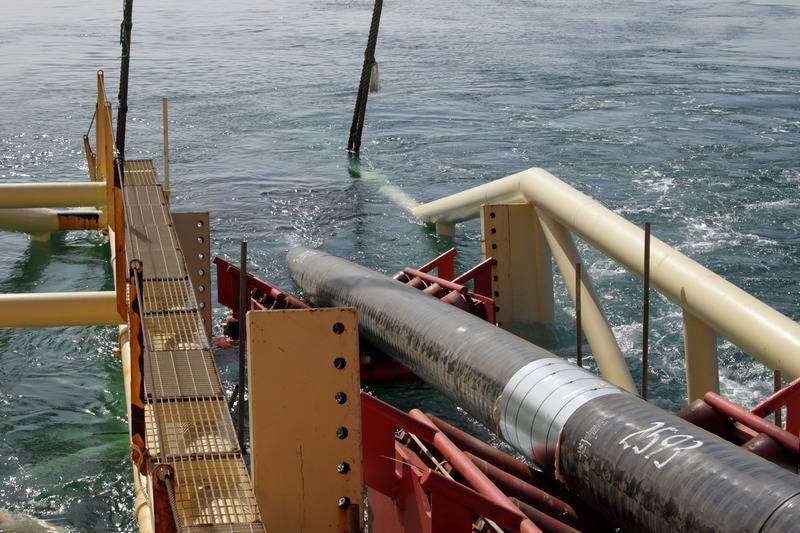 The Senate and the House of Representatives of the US Congress have agreed on extended sanctions against the Russian Nord Stream 2 gas pipeline under construction. Bloomberg reports this with reference to informed sources.
According to the agency, insurance and certification companies that cooperate with Russian ships that are completing the construction of the pipeline may fall under the restrictive measures. The new sanctions already agreed will be included in the 2021 defense budget amendment, while the previously imposed sanctions will remain intact. The document should be adopted by the end of this year.
It is emphasized that the restrictive measures will not affect Germany and its officials.
In mid-October, the United States announced its intention to expand sanctions against the Russian Nord Stream 2 gas pipeline. As stated in the US State Department, new sanctions may be introduced against companies providing services or funding for ships involved in the construction of SP-2.
In July this year, the US Senate approved a draft defense budget bill for the next fiscal year, which, among other things, introduces new sanctions against the Nord Stream 2 and Turkish Stream pipelines. It involves the imposition of restrictions on companies that directly or indirectly contribute to the completion of construction and commissioning of Russian gas pipelines. In particular, pipe-laying organizations, ship insurers, as well as companies involved in the maintenance and retrofitting of pipe-layers may fall under the new sanctions.