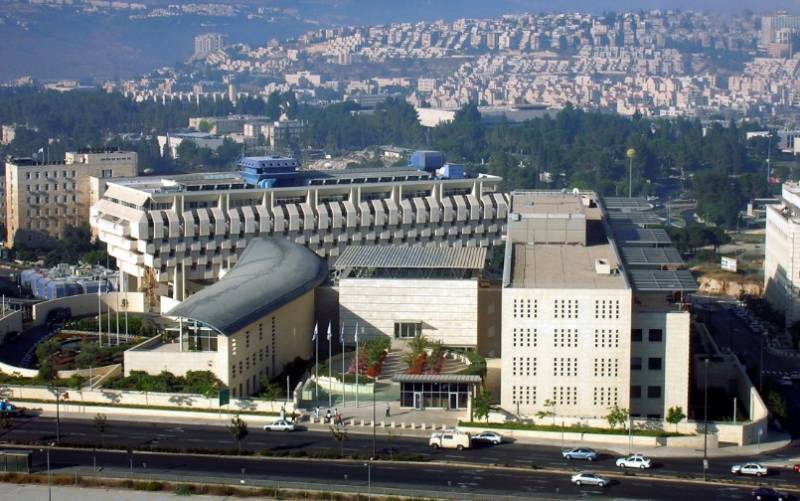 The creation of an independent Arab state in Palestine will become one of the priorities in the foreign policy of the United States after the inauguration of Joe Biden as president. This is the opinion of Dan Shapiro, who served as US official in Israel under Barack Obama.
He told about this to Israeli journalists.
While Shapiro was ambassador to Tel Aviv, Biden served as vice president.
With a high degree of probability, it can be argued that on January 20 next year he will be sworn in and become the next president of the United States. It is not hard to guess that he will pursue a policy somewhat different from that of his predecessor.
One such change could presumably be the cancellation of the "deal of the century" proposed by Donald Trump for the final settlement of the Palestinian question. The American president's plan was rejected with indignation in Palestine and a number of countries in the Middle East. Israel also began to sabotage it, continuing to annex the West Bank.
Despite the absence of official results of the American elections, the leader of the Palestinian Authority Mahmoud Abbas has already congratulated Joe Biden on his victory.
As for Dana Shapiro, who now lives in Israel, in the event of a change of power in the United States, according to the Israeli newspaper Haaretz, he will become the most likely candidate for the post of the new United States ambassador to this country.