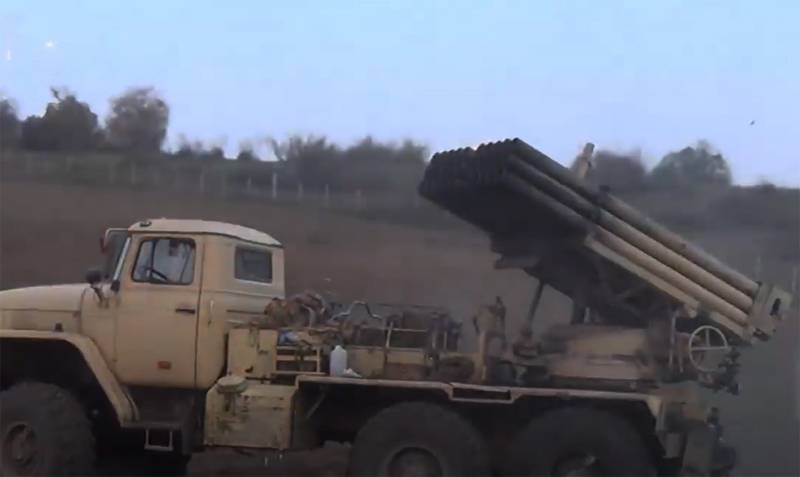 The Armenian side reports on the frequent shelling of the capital of the unrecognized Nagorno-Karabakh Republic by Azerbaijani troops.
At the same time, numerous footage from Stepanakert with buildings destroyed or damaged as a result of shelling is demonstrated.
One of these photos: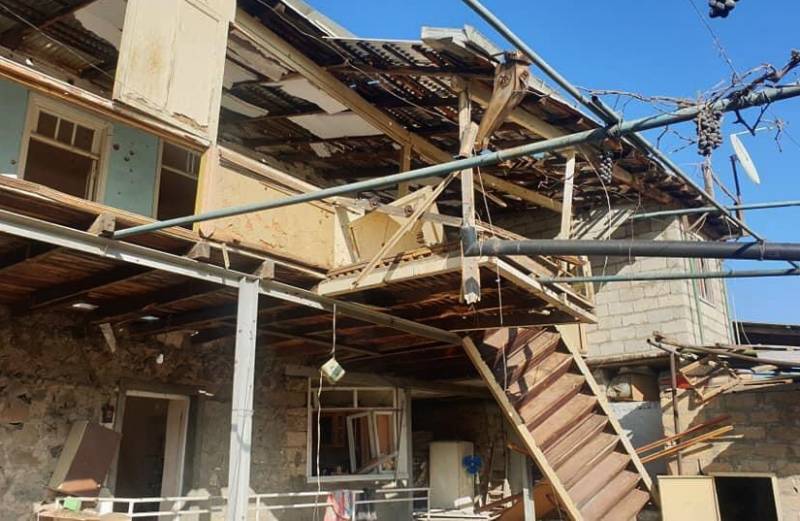 In addition, statements appeared on the Internet that, due to the frequent shelling of Stepanakert, the number of local residents who wished to leave the city had sharply increased. In particular, footage appeared on the network in which you can see a whole column of cars on the road.
It is alleged that all these cars are trying to leave the capital of the unrecognized NKR.
Presented footage, which is spoken of as footage with hundreds of cars leaving Stepanakert after the frequent shelling of the city pic.twitter.com/AghIPV0o0d

- Volodin-Topwar (@VolodinTopwar) November 8
At the same time, it was stated that the cars are heading towards Berdzor - towards the border with Armenia. But earlier, the Armenian Defense Ministry announced the blocking of sections of this road due to the fact that Azerbaijani sabotage and reconnaissance groups (DRG) operate in the Berdzor corridor area. And the Azerbaijani media even stated that the road in the Lachin region (the Azerbaijani name for Berdzor) was taken by the Azerbaijani Armed Forces under their full control.
Summary of the Azerbaijani military department:
On November 8, from 07:40 to 08:10 (local time), units of the Armenian armed forces fired on the villages of Terter, Agdam and Agjabedi regions. Units of the Azerbaijani army undertook retaliatory actions to suppress enemy firing points.
In the Azerbaijani segment of the network, there were statements about battles on the highway that connects the cities of Shusha and Stepanakert.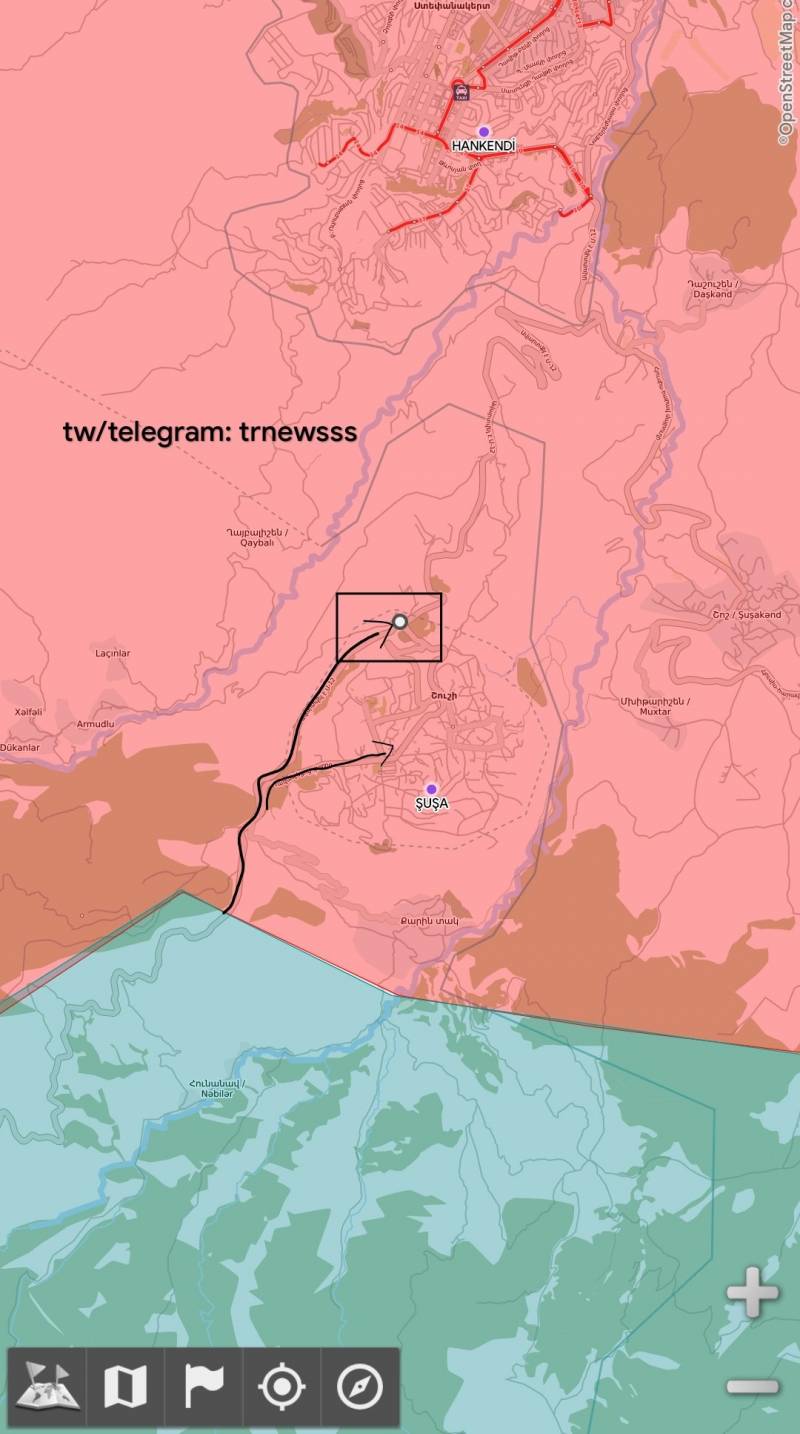 It is also claimed that Azerbaijani troops reached the western and northern outskirts of Shushi. There is no official confirmation of this data for this hour yet.
It should be recalled that in case of transfer of Shushi under the control of the Azerbaijani army, the prospect of direct access to Stepanakert opens. Whether the NKR army has defense lines in this direction is still a question.