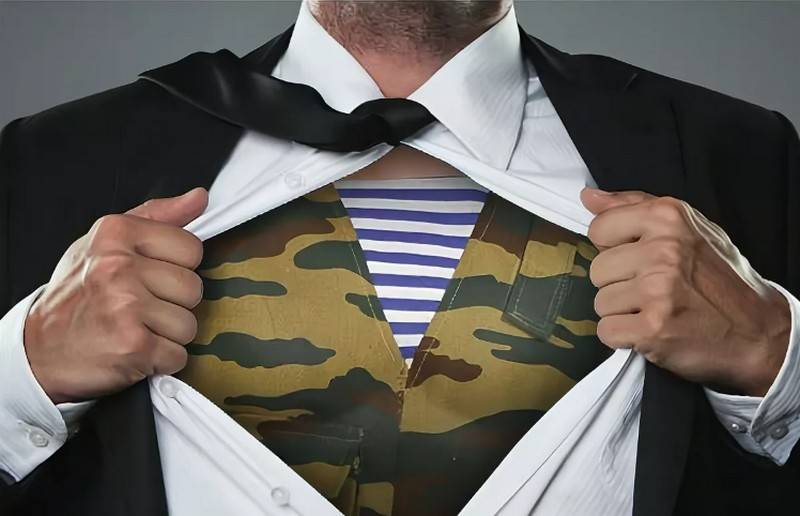 Every year, on the first Saturday of November, Russia has been celebrating World Men's Day for 20 years. This year this date falls on November 7, the holiday has an unofficial status.
What is this holiday and how did it appear? It's all about the theory of writer George Kindel, who argued that high testosterone levels make men more aggressive than women. In order to somehow motivate men to use less violence, he instituted a prize, which they decided to present on the first Saturday in November.
The holiday itself was established in 2000, it was initiated by the Vienna magistrate and the leadership of the UN office in Vienna. Mikhail Gorbachev, the ex-president of the USSR, was elected President of World Men Day, who gladly agreed to this. However, the award itself in honor of the holiday lasted until 2006, after which it was peacefully forgotten, and World Men's Day remained, it continues to be celebrated in many countries, including Russia.
In modern Russia, the number of men is less than the number of women. At the beginning of 2020, according to Rosstat, 68,1 million men and 78,6 million women lived in Russia. On average, there were 866 men per 29 women. It is interesting that only in the age group from zero to 1050 years, the number of men exceeds the number of women - 60 men per thousand women. As the age increases, there are more women and fewer men. Already in the category from 89 to 569 years, the number of men is almost half the number of women - XNUMX men per thousand women.
From here we smoothly move on to life expectancy. According to statistics, the average life expectancy of men in Russia is 10 years less than that of women. Moreover, this is noted throughout the country, regardless of the region. According to Rosstat data for 2018, the average life expectancy for men is 67,75 years, for women - 77,82 years.
This difference is explained, first of all, by insufficient attention to their own health on the part of the male part of the population, abuse of bad habits and insufficient medical level of service for the elderly.
Meanwhile, according to statistics, the life expectancy of Russians is gradually increasing. According to forecasts for this year, the average for the male population may be 68-69 years.
So men must be protected. Therefore - all those involved with the World Day of Men!