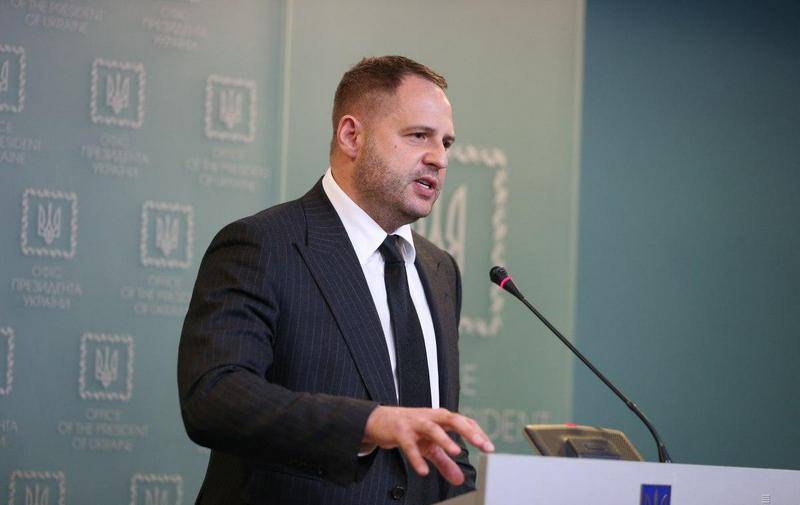 For the residents of Crimea, "occupied" by Russia, water is enough for all needs. This was stated by the head of the office of the President of Ukraine Andriy Yermak in an interview with the "1 + 1" TV channel.
At the same time, Yermak is sure that there will be no war with Russia over water. Thus, he answered the host's question about the likelihood of a "Crimean war for water."
You know, they have been scaring us with war since 2014. No, it won't. I believe that this is the kind of manipulation that exists in society. And let's say frankly that today there is enough water for people who live in Crimea
- he said.
Yermak also stressed that he is 100% sure of the "return of Crimea to Ukraine," but does not know when this will happen.
I am sure about that. But no one, probably, can answer when this will happen. I, too, will not give you a specific answer today, that this will happen in a year, in two
- he added.
Yermak recalled that Ukraine has created a platform for the "de-occupation of the peninsula" and specified that many countries will be involved in this process, including Turkey.
Yermak is not the first Ukrainian politician to say that there is enough water in Crimea. Earlier, the corresponding statement was made by the Deputy Foreign Minister of Ukraine Emine Dzhaparova. According to her, the lack of water in the Crimea this year was formed due to the "militarization of the peninsula" and "overpopulation due to the visiting Russians."
Note that this year in Crimea was the driest in recent years, which is why many reservoirs and rivers became shallow. At present, the issue of supplying the peninsula with fresh water without the participation of Ukraine is being resolved, 50 billion rubles have been allocated for this.